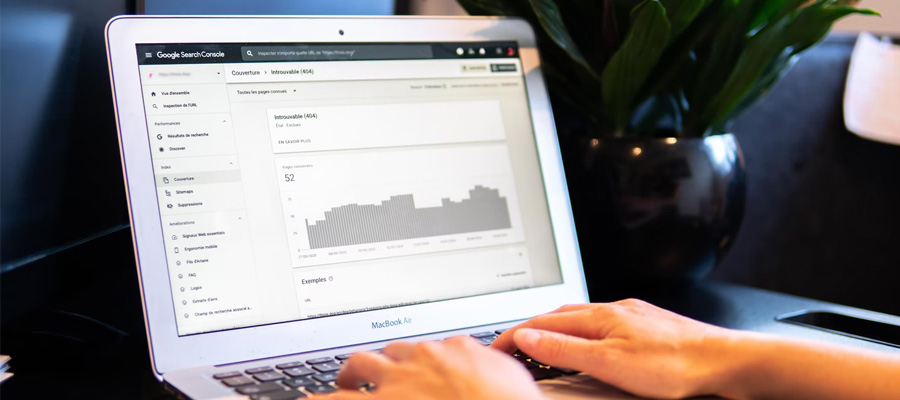 SEO Services
I've been in SEO for over 10 years, and over that time I've helped a wide range of businesses tackle SEO challenges of all sizes and complexities.
Whether you're an eCommerce store owner looking for SEO growth, or you've got a small technical problem that you need help with, I have a service for you.
Enquire now using the form below: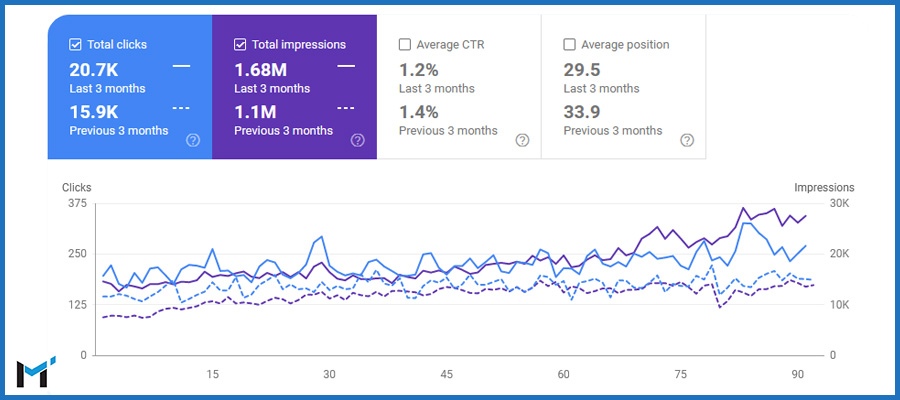 Cutting-Edge SEO for an Ever Evolving Algorithm
SEO changes all the time. To keep up with these changes, you have to follow SEO news, attend conferences, pay for advanced SEO training, brainstorm future algorithm shifts, and learn new technical skills.
As an independent SEO consultant, I invest a lot of time and money each year into SEO courses, conferences, and groups, to ensure the recommendations I make are up to date and effective.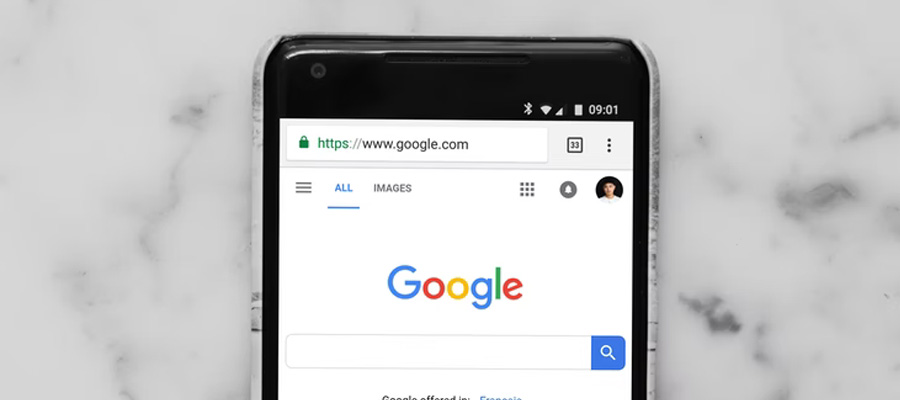 Types of SEO Services I Offer
Below are some of the types of SEO services I offer. Click each one to learn more.
SEO Audits
Perfect for those who want to do their own SEO, but need some guidance.
Also appropriate if you've suffered from a drop in traffic or a Google penalty.
Monthly SEO Services
Best for those looking for consistent growth, with a hands-off service.
Long term focus, monthly reporting based on business goals.
Learn more about my monthly SEO services here.
International SEO
Ideal if you're struggling with the technical implementation of HREFLANG tags.
I can help with both strategy, bug fixing, and implementation.
Ecommerce SEO
Designed for ecommerce websites to grow organic traffic.
Focused on revenue-driving keywords.
Hourly SEO Consulting
Best for those with a specific problem, or a smaller budget.
I can work by the hour until your SEO issue is fixed.
Learn more about my hourly SEO consulting here.
Keyword Research & Site Structure
Ideal for those starting a new website, or who need to re-organise a bad website setup.
In-depth research into existing and new keywords, mapped to new or existing pages.
Learn more about my keyword research services here.
Platform Specific SEO Services
If your website is built on one of the following platforms, then you can visit a page dedicated to SEO for that platform below:
BigCommerce SEO
Magento SEO
Woocommerce SEO
Need Help With Your SEO?
If you need help, even if it's a small question, contact me via email at info@matt-jackson.com or fill out the form below:
SEO Reviews & Results
I have a decade of experience in SEO, but don't just take my word for it, see my latest reviews below.
Or click here to see my latest SEO results.
Rated 4.98/5 Based on 50 Reviews across the web.
July 2022
"Matt cuts through the noise online and provides tremendous value to implement into your site straight away. His response time for my SEO questions was extremely fast and his guidance very helpful!"
April 2022
"Incredible value. Matt is a consummate professional. Provided his SEO analysis on a very short timeline, and far exceeded my expectations. Highly recommend!"
January 2022
"Matt has done a really great job for me on my SEO. Many thanks Matt"
December 2021
"Matt was absolutely wonderful with debugging a technical SEO issue with my new website (and within Google Search Console). He was quick, responsive, and very trustworthy. If you're thinking of hiring someone to help with your site's SEO….hire Matt."
December 2021
"I have recently taken over a pub/restaurant business and I needed to get the new website up the search rankings to increase footfall. A friend of mine recommended Matt and I can honestly say he has done a great job. He has been very responsive, supportive and kept me updated throughout the process. The work he carried out was fast and effective – I would definitely recommend."
November 2021
"Matt is an amazing SEO technician. My website wasn't showing up in Google's search results after a re-design and he fixed the bug and had it functioning at the top of the results page in under 24 hours. Thanks, Matt!"
November 2021
"From website setup, ongoing maintenance and updates Matt has been quick to respond to queries and provided an excellent service throughout. Would highly recommend."
Do you work by the hour or can you provide a project price?
Yes I offer hourly SEO consulting, so you can pay by the hour until the project is finished. This is usually paid after the work is completed in pre-agreed blocks of time.
SEO is a long term investment, and can take a long time to improve your traffic enough for you to see an ROI.
However this is heavily dependant on how authoritative your website is, the competitiveness of your industry, and the budget you have to invest.
It's very difficult to say without a thorough anlaysis of your website and the market.
That being said, most websites will see an increase in clicks within 1-2 months of implementing SEO best practices.
How soon can you book SEO work in?
The ideal scenario is to book work in 1 month in advance. If you have an SEO emergency, then contact me to ask about an earlier slot, and I may be able to move a few projects around to accommodate you.
SEO Tutorials
Prefer to DIY? Browse my SEO tutorials below: