to improve your Google traffic

I help your ecommerce website rank better in Google search.
More traffic, more sales, more revenue.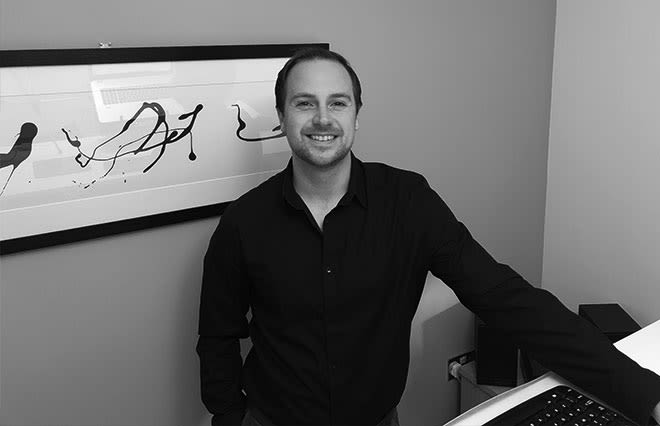 Matt Jackson – Ecommerce SEO Expert, Ecommerce SEO Consultant, SEO Expert UK, Ecommerce SEO, SEO Consultant, SEO Specialist, SEO Freelancer, SEO Professional for Ecommerce Websites.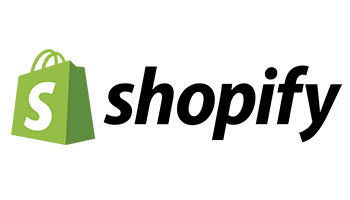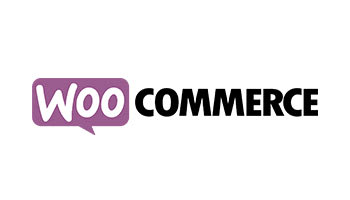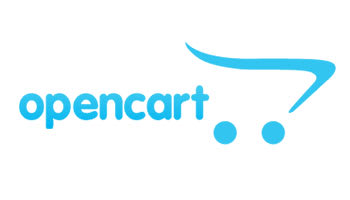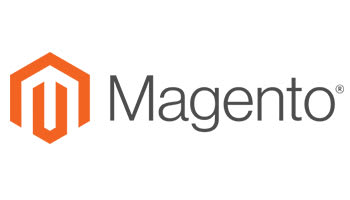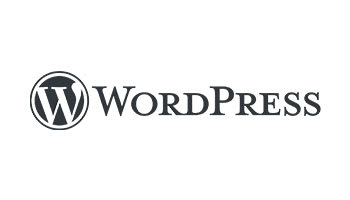 Simone Colella
February 2021
"I had a great experience working with Matt on my ecommerce. After being let down a couple of times by self proclaimed "experts" and "specialists", I have finally found someone that knows what he is doing. Matt delivered results and have been professional and always straight to the point. Look no further."
Shaving Time
February 2021
"I can only say that Matt is an SEO genius, my one wish was to get Shaving Soap UK on the first page of google searches, he has done so much more than that. Now I am scared to let him go ;-)"
Laurence Kay
February 2021
"Good Audit provided some good information to work on towards our website."
Lewis Davison
January 2021
"Matt helped us with some on-site SEO optimisation for our Shopify site and provided some really useful advice on how we could make some improvements. If you are a business owner trying to improve your search engine rankings we would highly recommend Matt's services as he goes above and beyond to answer your questions and outline the different options that are available. We would highly recommend him."
Steve Mustarde
January 2021
"Matt did a full audit of my ecom store and it was enlightening, thorough, directional (in that he gave very clear guides on how to remedy each fault found) and went beyond pure SEO into a bit of conversion optimisation for good measure. Very glad I hired him and I plan to use his services on an ad hoc basis in the future."
Kevin Chippindale
January 2021
"Matt has been a terrific asset. Solid advice, timely responses and an ability to stick to deadlines and budgets. Our organic google rankings have steadily improved and been maintained during the time we've worked with him. He listens, he's good value and obviously knows his stuff!"
Advanced Ecommerce SEO tools to do the job…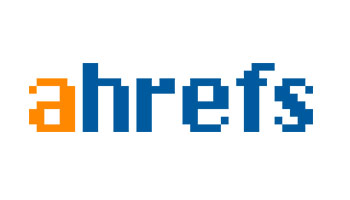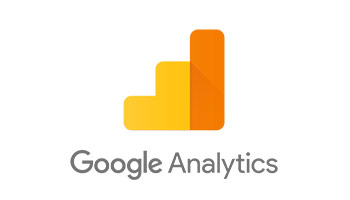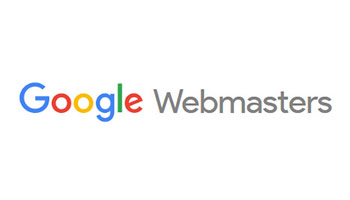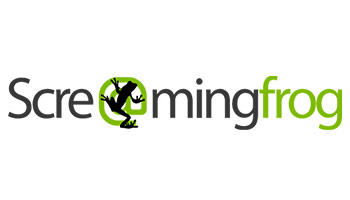 Ecommerce SEO Consultant
I've been helping e-commerce websites rank in Google since 2012, constantly adapting my process with algorithm updates, to provide customers with sustainable ranking improvements to build their online revenue.
Ready to test out my ecommerce SEO? Contact me below: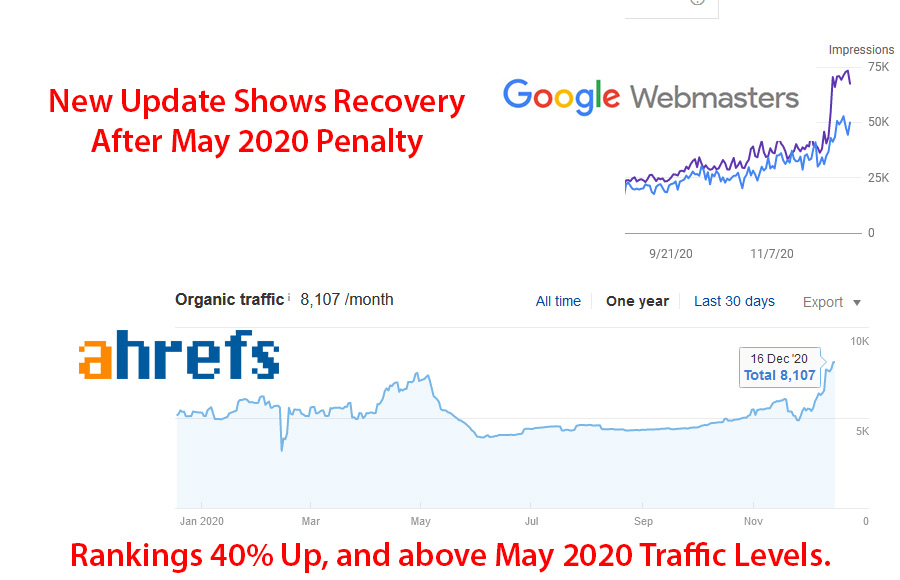 Latest Ecommerce SEO Tutorials
Ecommerce SEO guides and tutorials to help you DIY.
These are mini example audits where I find quick SEO wins.
Ecommerce CMS Specific Posts
These posts focus on specific SEO issues in certain CMS, like Shopify, Magento, Woocommerce and Opencart.
Popular Ecommerce SEO Guides
Ready to test out my ecommerce SEO? Contact me below:

Ecommerce SEO Expert Matt Jackson
UK Based Ecommerce SEO Specialist
As a full time SEO expert working on various projects (including strategy, audits, site migrations, monthly services, and implementation) I am deep in the SEO trenches, understanding what is working now, and concentrating on what will work in the future. Search engine optimisation is a complicated business, with Google updating their algorithms multiple times per year, and penalties associated with issues such as thin content and keyword stuffing (Panda penalty) and link spam (Penguin penalty), along with other issues with Local SEO such as the Possum update.


Whether you're located in London, Manchester, Sheffield, Leicester, Scotland, Europe, USA, Australia, or Asia, I (Matt Jackson SEO Expert) can help you rank your website in search engines. I have a vast array of experience working with many different platforms, such as Shopify, Magento, Woocommerce, WordPress, Opencart, and more. I help small – large sized business owners make more money from their websites, providing them the results they need, at a price that beats the average SEO agency. Forget social media and PPC, SEO is all about organic marketing, and once you rank number 1, it's all free traffic from there.
Freelance SEO Specialist
My freelancer specialist SEO services are designed to give larger teams the expert knowledge to implement SEO strategies on their own, and to give smaller teams an affordable yet effective service that will keep their website growing in traffic, and turn those clicks into customers. I can assist with new websites too, offering high level keyword research, statistical content optimisation, meta tag optimisation, technical seo audits, content marketing, link building, and much more. Rank higher than your competitors, with smarter marketing campaign that generates traffic from the UK and internationally.
Ecommerce SEO Tools I Use
I have been refining my toolset over the years, and now the SEO tools I use are, Screaming Frog (SEO Spider and Log File Analyzer), Ahrefs, Google Search Console & Analytics, SEMrush, Website Optimizer, Page Optimizer Pro, and Pro Rank Tracker.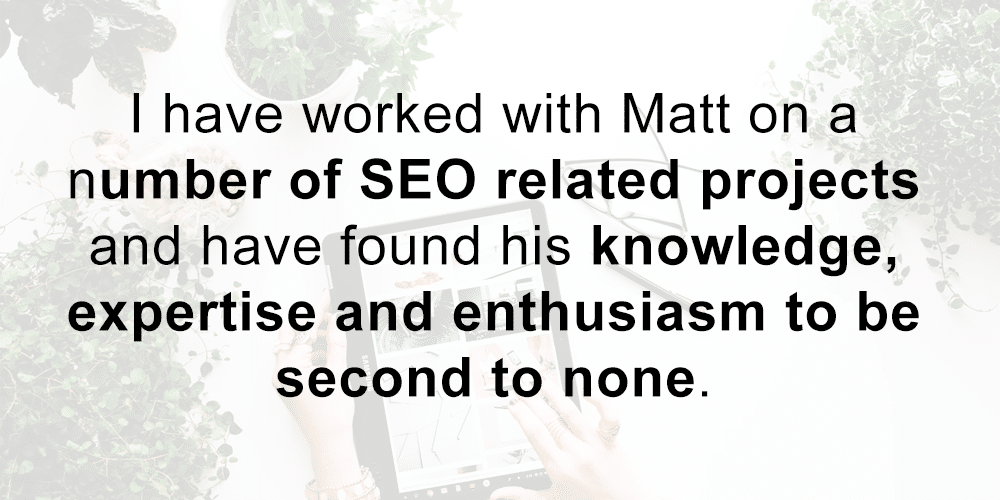 CMS I can help with SEO Services
Shopify SEO Consultant
I've managed multiple projects across a wide range of industries on the Shopify platform.
From CBD, to fashion, and high end luxury, I've had success with them all.
There are specific issues with Shopify, that if not fixed, can seriously hold you back from SEO success.
I have also got great experience managing international shopify sites using the HREFLANG tag implementation.
Opencart SEO Expert
Opencart SEO Consultant
My first ever project was with Opencart, and I know the platform and its SEO issues like the back of my hand.
The fundamental issues include how they handle canonical tags, and require external extensions to fix correctly.
I can help your Opencart website perform very well in search, using both on page and off page SEO services.
Woocommerce SEO Expert (WordPress)
WordPress SEO Consultant
WordPress is taylor made for SEO, but the Woocommerce extension has some major issues which make it a bit tricky to rank properly.
I have a vast amount of experience working on Woocommerce SEO projects, and I know the exact structure and plugin combinations to make your store rank well in search.
I'm able to provide a full scope SEO service for Woocommerce websites.
Magento SEO Expert
Magento SEO Consultant
Some of the largest projects I've worked on have been built on Magento, as it's a big CMS that's created to manage large inventory.
The dev costs are often high, so making sure you get the SEO correct from the start is essential to avoid wasted spend.
I know the fundamental SEO issues Magento has, and can offer a full SEO service to help you rank your Magento store in Google.
Ready to test out my ecommerce SEO? Contact me below:

Ecommerce Search Engine Optimisation Basics
So you want to understand the fundamentals of the Google algorithm, and get your company at the top of the Google search results, in the best position possible to target your customers with your online ads, and grow your small business to the moon?
Well let's get into some important, time dependent, SEO tips, including user experience, mobile first, video, blogs, and more.
Keyword Research for Ecommerce
Understanding your target market will help you brainstorm ideas as to what they might search for. This can help you form a master keyword list to start digging into.
From there you can merge your list with what your competitor's pages rank for in Google, and you can do this by adding the url into Ahrefs or a similar keyword research tool.
Once you have your keywords, you want to use proper keyword mapping to decide if they should be assigned to a product page, category page, blog page, local landing page, etc.
On-Page SEO for Ecommerce
Proper on-page SEO is essential to ranking in Google, and without it you won't rank for anything meaningful. The most important elements for on-page SEO are:
Page Title / Web Page Meta Title – this is the text that displays as the big blue link in search engines, and displays at the top of your browser window.
URL – this is the text string after the website name, and multiple words should be connected with dashes, like: seo-consultant-uk
H1 / Header – this is the main title on the page itself, and tells Google the topic of the page.
Search Engine Results Pages (SERPs)
The search engine results pages (SERPs) have changes a lot over the last few years, with a number of rich features of different formats now occupying really important real estate. The Video carousels, news carousels (for AMP pages), Featured Snippets, People Also Ask, and Knowledge Panels, offer websites new and exciting ways of getting their content in front of users.
Blogs for Ecommerce
Blogging is a great way to increase the traffic of your website, but only if you pick the right keywords to blog about, and you structure your site in such as way that it doesn't create meaningless content that gets you penalised by the Panda algorithm.
The key here is to answer the users question or need, and then offer the logical next step (ideally through your website).
Ecommerce SEO Best Practices – User Experience
SEO best practices involve, at the core, thinking about what the user really wants (User Experience Analysis). This is because Google's #1 goal is to satisfy the searcher, and so if you do this with all of your website pages, you will be setup for success moving forward, no matter what Google algorithm update comes you way.
Link Building for Ecommerce
Link building is still a core part of SEO, and is widely regarded as the most important ranking factor by multiple external sources. Links should be relevant to the site they're going to, ie if you sell mobile phones, a logical link would be from a blog about mobile apps or new mobile devices.
The best way to acquire good links is to produce interesting and newsworthy current affairs content connected with your industry, and bloggers are always after new information, and if it's unique enough it should get coverage.
Other Online Marketing for Ecommerce
There are lots of other forms of online marketing and digital marketing that a company can do to generate traffic to their website or offer page.
Social Media Marketing for Ecommerce
Social media marketing on websites like Twitter, Facebook and Instagram can help to generate visitors quickly, and cheaply. Paid social media advertising is one of the fastest ways companies can test their offer to their target market. Organic reach has lowered for most platforms, making paid advertising the only viable way to generate traffic from social media.
Email Marketing for Ecommerce
Email marketing can help to generate extra revenue from new and potential customers. Open rates are lower than they used to be, but you can still generate good results if you nurture your list well with relevant and useful information.
Pay Per Click Advertising for Ecommerce
Pay per click advertising is a bidding system where you pay for a click from a potential customer. Google Adwords is the most prominent platform for bidding on keywords.
Video Marketing for Ecommerce
Video marketing helps to engage customers who may otherwise ignore your message. Video generates much better engagement rates, and can help to explain complicated topics more simply. Youtube is the main platform for online video, which also offers SEO value.
Digital Marketing Analysis Reports for Ecommerce Websites
I can offer full digital marketing analysis reports to help you understand how your competitors are marketing their companies online, where the gaps are, where you should avoid, and which publications your target markets are present on.
For more information on this you can contact me.
SEO Tips for Ecommerce
SEO tips are easy to come by, and they can be useful to help you get started. However some tips, without context, can actually make your website worse if not implemented correctly.
Mobile SEO – Mobile First Indexing
Now Google uses a mobile first index, the mobile version of your ecommerce website should have all of the on page optimisation signals that your desktop version does, otherwise Google will ignore them.
Why not hire an Ecommerce SEO company / marketing agency?
As an SEO expert, I can offer you better value for money than a large company or agency, as I don't have the same overheads such as large offices, lots of staff, payroll, enterprise management software, etc.
This means that more of your money is spend on the actual SEO work, and so you generate better results, faster. It also makes me more agile, as I can adapt my processes as I go, to keep on top of Google algorithm changes. By working personally with so many websites, I have hands on knowledge of exactly what goes on during SEO projects.
SEO Expert Nottingham, UK