Ecommerce SEO Expert
Helping you solve your SEO problems.
Everything you need to get your online store ranking in search.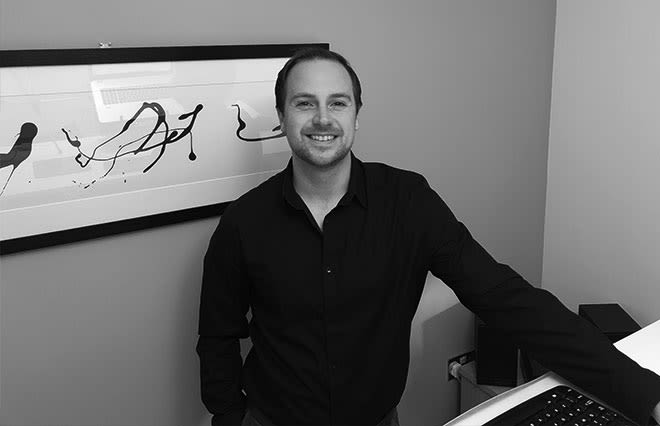 SEO Tutorials
Learn how to do it yourself, with expert in-depth SEO guides, up to date for 2019 and beyond.
Latest SEO Tutorials
These are more general SEO guides and tutorials to help improve your rankings.
These are mini example audits where I find quick SEO wins.
CMS Specific Posts
These posts focus on specific SEO issues in certain CMS, like Shopify, Magento, Woocommerce and Opencart.