0
hrs
E-commerce Work Completed
0
Website Sessions From SEO
0
million
Page Views from SEO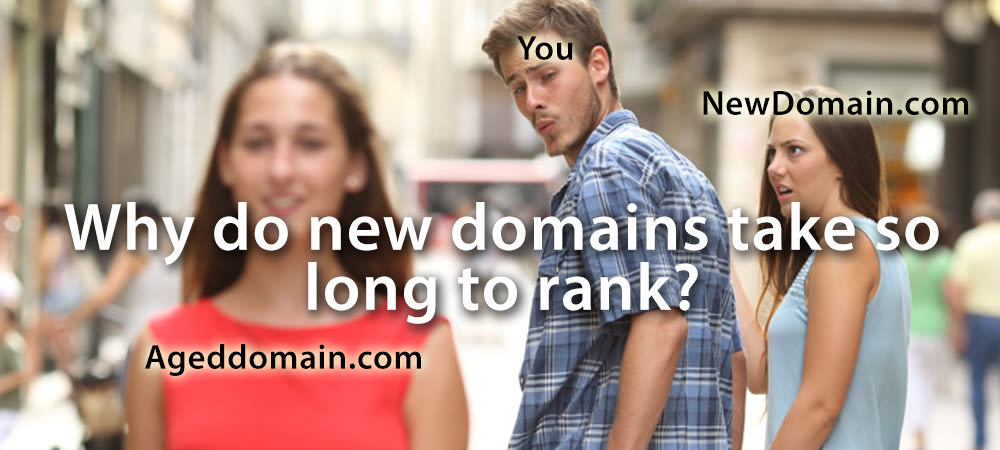 December 14, 2017
While this question of "how long will a new domain take to rank" has many…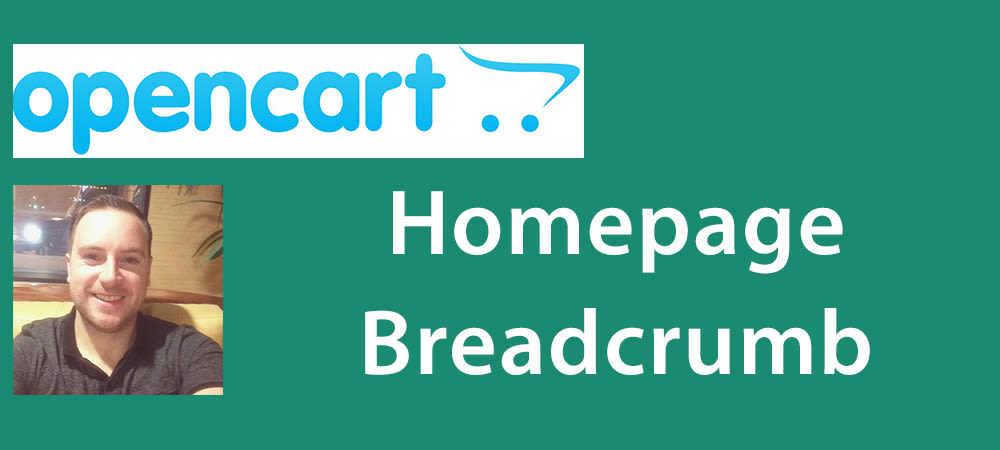 April 16, 2017
Learn how to fix the default Opencart homepage breadcrumb, so that it's more SEO friendly. You can also edit the homepage text on the breadcrumb link.
March 9, 2017
In March 2017, I successfully ran a half marathon in Warwick with my Mum, for the British Heart Foundation. Read about how I got on here, in my blog posts.

Scrambling routes from the Peak District, Lake District, Wales and Scotland.