Get Matt's Latest E-commerce News and Tips Directly in Your Inbox.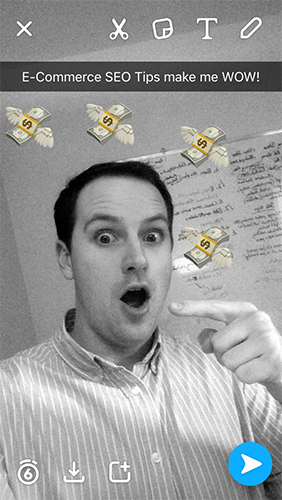 0
hrs
E-commerce Work Completed
0
Website Sessions From SEO
0
million
Page Views from SEO
E-commerce SEO Guides
(more coming soon)
How to stop your website eating itself, and bringing all your SEO down in the process.

Scrambling routes from the Peak District, Lake District, Wales and Scotland.