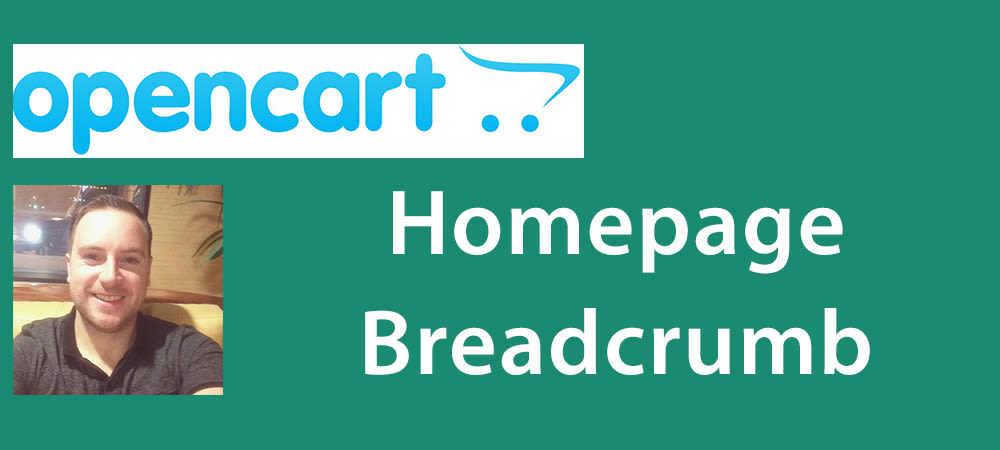 Learn how to fix the default Opencart homepage breadcrumb, so that it's more SEO friendly. You can also edit the homepage text on the breadcrumb link.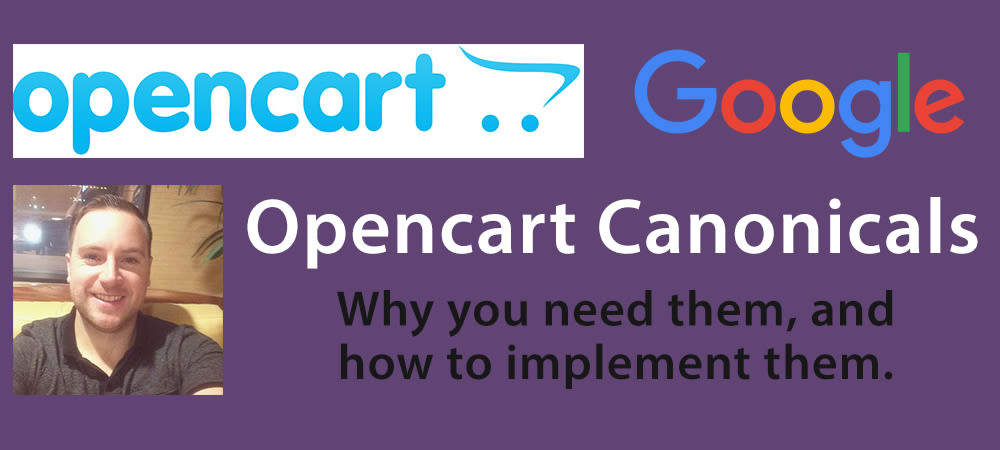 Opencart has a lot of duplicate content, and adding canonical urls can be a great option to improve your SEO. However Opencart doesn't make this easy by default, so we will have to make some changes, or use the FREE VQMOD to add them in and avoid the dreaded Google Panda penalty!
Learn how to enable the most important SEO settings in the Opencart CMS, to let you fully optimise the CMS for Google and other search engines. Watch the full video tutorial now.