International SEO Services
My international SEO services are designed to help you properly implement HREFLANG tags.
I can help with HREFLANG tags on all CMS types, including Shopify, BigCommerce, Woocommerce, and Opencart.
Enquire now using the form below: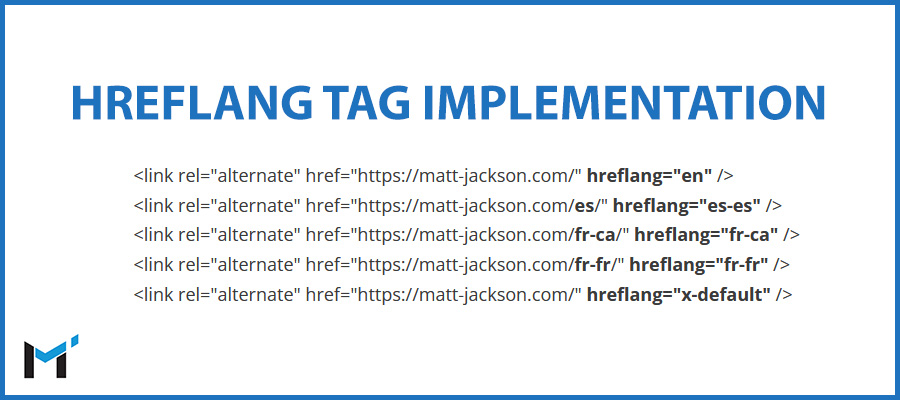 Technical Challenges with International SEO – HREFLANG Tags
The main technical challenge with international SEO is the implemenetation of HREFLANG tags.
This challenge varies by CMS, and the number of sites you have, as well as the percentage of inventory shared across site language and country variations.
I've helped stores on many popular CMS types implement HREFLANG tags correctly, as well as consulting with more bespoke CMS along with 3rd party developers to help with more complicated setups.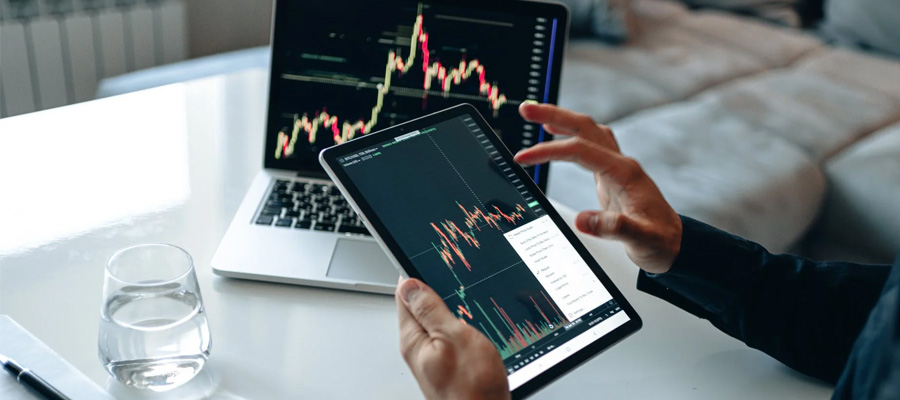 Content Challenges with International SEO
Scaling unique, properly translated content across your international versions is one of the biggest hurdles from a content perspective.
You need to fully localise your content to ensure Google respects international versions as unique pages, otherwise you can end up with consolidated content in Google Search Console, and therefore poor indexation of international versions.
Need Help With Your International SEO?
If you need help, even if it's a small question, contact me via email at info@matt-jackson.com or fill out the form below:
SEO Reviews & Results
I have a decade of experience in SEO, but don't just take my word for it, see my latest reviews below.
Or click here to see my latest SEO results.
Rated 4.98/5 Based on 50 Reviews across the web.
January 2022
"Matt has done a really great job for me on my SEO. Many thanks Matt"
December 2021
"Matt was absolutely wonderful with debugging a technical SEO issue with my new website (and within Google Search Console). He was quick, responsive, and very trustworthy. If you're thinking of hiring someone to help with your site's SEO….hire Matt."
December 2021
"I have recently taken over a pub/restaurant business and I needed to get the new website up the search rankings to increase footfall. A friend of mine recommended Matt and I can honestly say he has done a great job. He has been very responsive, supportive and kept me updated throughout the process. The work he carried out was fast and effective – I would definitely recommend."
November 2021
"Matt is an amazing SEO technician. My website wasn't showing up in Google's search results after a re-design and he fixed the bug and had it functioning at the top of the results page in under 24 hours. Thanks, Matt!"
November 2021
"From website setup, ongoing maintenance and updates Matt has been quick to respond to queries and provided an excellent service throughout. Would highly recommend."
October 2021
"I contacted Matt because I was struggling with Google indexing my website and was in desperate need of some general help with SEO. I was put off by agencies advertising big things for a monthly fee so searched for someone who I felt I could trust. Cue Matt who was exactly what I hoped for. Personal quick service, an efficient consultation and a plan that exactly suits my needs moving forward. Thanks Matt you're a life saver!"
June 2021
"Great marketing professional with a true knowledge of tech SEO and Google console."
International SEO & HREFLANG FAQs
I have vast experience implementing HREFLANG tags on many popular CMS types, including Shopify, Magento, Woocommerce, BigCommerce, and others.
For custom CMS or more complicated setups, we may need to install an extension or app to help with the implementation.
I want a very complicated Language and Country Combination setup, can you help?
Yes I have experience implementing some very complicated HREFLANG setups across multiple domains and languages, so I should be able to help you with your project.
Do you work by the hour or can you provide a project price?
For HREFLANG setups I can usually quote a fixed price if the project is simple, but for more complicated projects it will likely be by the hour.
This depends on how quickly Google crawls your pages and respects your content. If you have a high quality site, HREFLANG tags can be respected within a week, but if you have a low quality site with a lot of duplicate content, it can take a long time for Google to respect the tags.
International  SEO Tutorials
Prefer to DIY? Browse my international SEO tutorials below: