Last Updated on December 17, 2021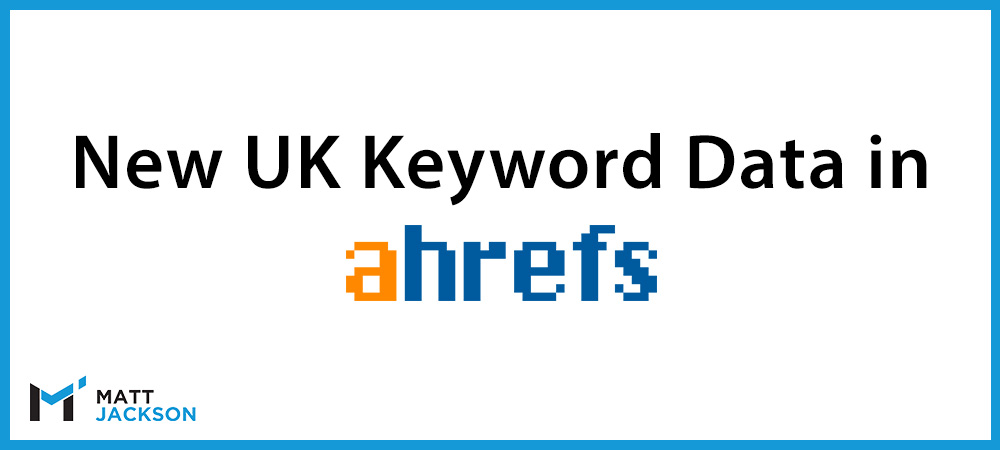 Ahrefs has imported a whole new range of keyword data into their tool for the United Kingdom.
This comes after their USA data received an influx of new keywords a couple of months ago.
These changes are likely powered (at least partially) by their Google Search Console integration, where they capture and display your website data, while collecting anonymous keyword data.
Why should you care?
The number of new long tail keywords this has unlocked for the UK market is now huge.
For technical niches where keyword research was difficult without product knowledge, you can now get a whole new range of keyword ideas for sites in all niches.
Whether it's just the Organic keywords report, or a GAP analysis, it's well worth rechecking your sites for new opportunities after this latest import.
We are sorry that this post was not useful for you!
Let us improve this post!
Tell us how we can improve this post?