Last Updated on March 11, 2020
I'm back with another ecommerce SEO audit today, this time for the tennis online store called Tennis Planet, which is built on the Magento platform.
Let's get into it.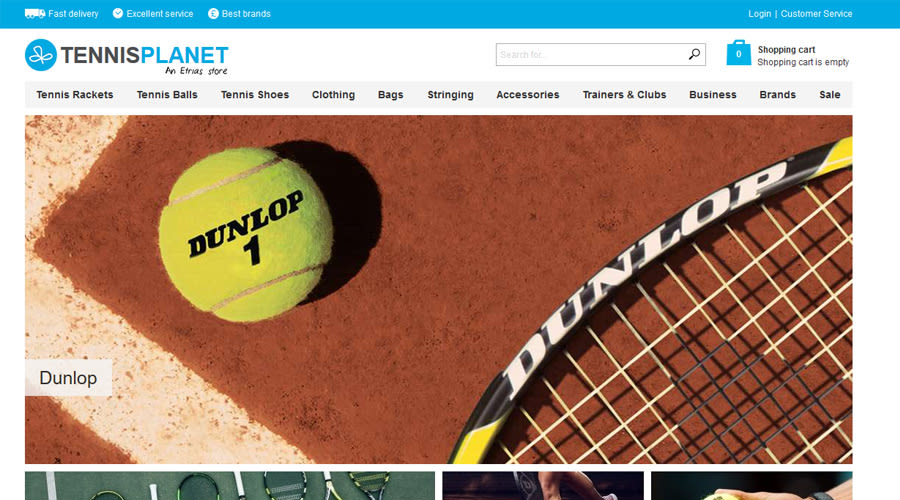 Variations of URLs Don't Work!
So imagine if you wanted to visit the Tennis Planet website, you may just stick tennisplanet.co.uk in the address bar and click go.
Well amazingly this does not resolve or redirect to the main site!
You will just get a browser error stating this url doesn't exist (or something similar).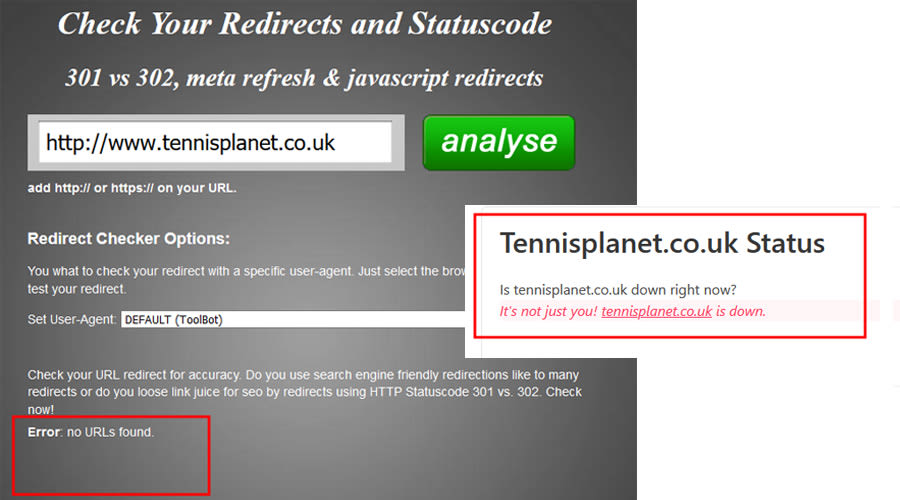 This is terrible for both users and for SEO (in case links go to non-www. or non-https versions).
All url variations should 301 redirect to the main store, including:
non-https, www.
non-https, non-www.
https, non-www.
245 Missing and 165 Duplicate Meta Descriptions (at least)
I only did a partial site crawl, but in it I found at least 245 pages missing a meta description completely, and 165 examples where the same meta description has been used on multiple pages.
This is so basic it hurts, and there should be no excuse for having missing/duplicate meta descriptions at this scale.
If they are struggling to optimise every page, then they should at least semi-automate the generation of one for now.
UnOptimised Duplicate Sub-Categories
There are multiple examples where they've created sub-categories for slightly different product types, and simply copied and pasted the content from one page to another.
Furthermore these sub-categories contain identical meta titles, meta descriptions, etc – and no unique identifiers.
One example of this is the Clay Court Tennis Shoes, where they have two identical pages that are sub-categories for Men's Tennis Shoes, and Women's Tennis Shoes:
/tennis-shoes/mens-tennis-shoes/clay-court
/tennis-shoes/mens-tennis-shoes/clay-court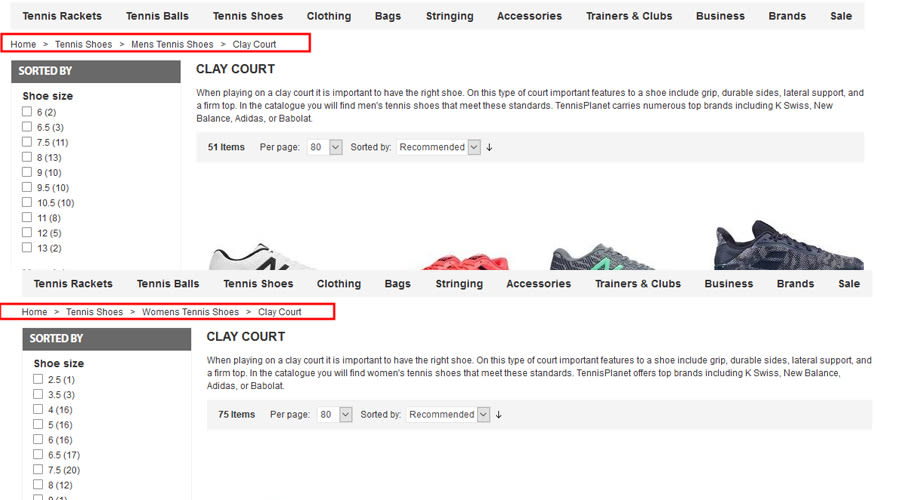 The Page Title for both is: Clay Court | Tennisplanet.co.uk
These should have uniquely optimised Page Titles, Meta Descriptions, H1 tags, and page text.
Outdated AggregateRating Sitewide Schema.org
Ever since Google updated the schema.org types that they use to display stars in search results, their use of AggreegateRating as a sitewide schema.org code will no longer provide them stars in Google SERPs.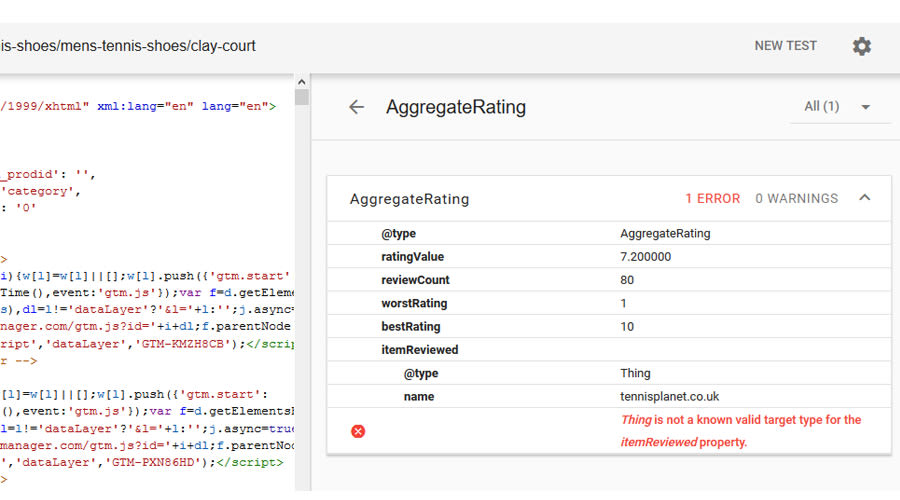 Instead of using this, they should use variations of Product markup to display stars.
Broken Breadcrumb Schema.org Code
As you can see above, the position field is missing from their breadcrumb schema.org template, creating errors.
They should fix this to ensure they continue to display rich breadcrumb results in SERPs.
Final Thoughts
The Tennis Planet website could really benefit from some basic SEO implementation, as their website is already a tennis authority, and so with some proper on page work they would start to move those position 7-9 rankings towards the top 3 of results.
If you need help with your Magento store, or would like an SEO audit for your site, you can contact me for SEO services.
We are sorry that this post was not useful for you!
Let us improve this post!
Tell us how we can improve this post?