Trusted SEO Services in Sheffield Driving Real Results
I'm Matt Jackson, an SEO expert based in Sheffield, South Yorkshire, delivering successful SEO campaign for clients across the UK.
Sheffield SEO Services for All Websites…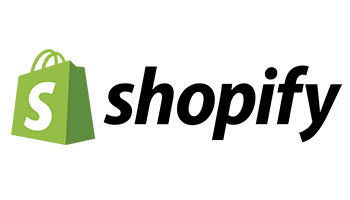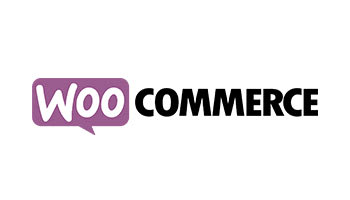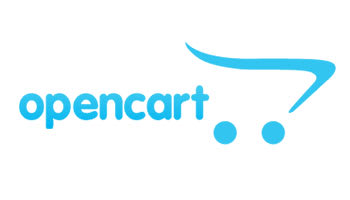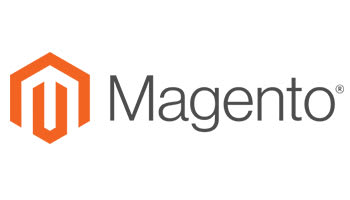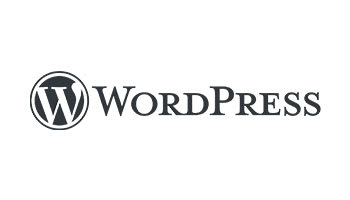 Kenneth Chan
August 2022
"Matt has deep expertise in ecommerce seo, is easy to work with, and is a fair and reliable person. great service and will continue to work with."
Nick Leonardos
July 2022
"Matt cuts through the noise online and provides tremendous value to implement into your site straight away. His response time for my SEO questions was extremely fast and his guidance very helpful!"
Shane Minte
April 2022
"Incredible value. Matt is a consummate professional. Provided his SEO analysis on a very short timeline, and far exceeded my expectations. Highly recommend!"
Ben Richardson
January 2022
"Matt has done a really great job for me on my SEO. Many thanks Matt"
Thomas Anthony
December 2021
"Matt was absolutely wonderful with debugging a technical SEO issue with my new website (and within Google Search Console). He was quick, responsive, and very trustworthy. If you're thinking of hiring someone to help with your site's SEO….hire Matt."
Darran Issitt
December 2021
"I have recently taken over a pub/restaurant business and I needed to get the new website up the search rankings to increase footfall. A friend of mine recommended Matt and I can honestly say he has done a great job. He has been very responsive, supportive and kept me updated throughout the process. The work he carried out was fast and effective – I would definitely recommend."
Ready to test out my SEO in Sheffield? Contact me below:

Tools Used for SEO in Sheffield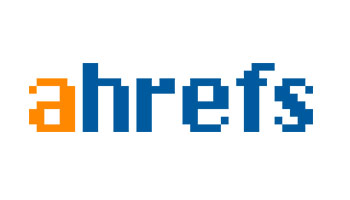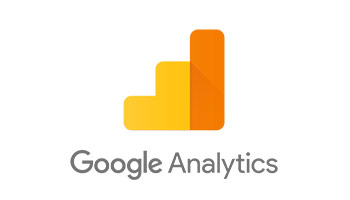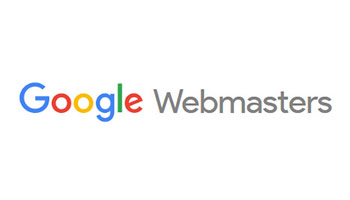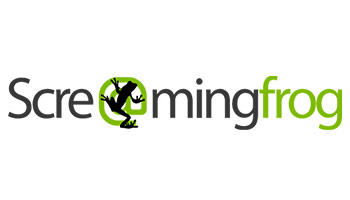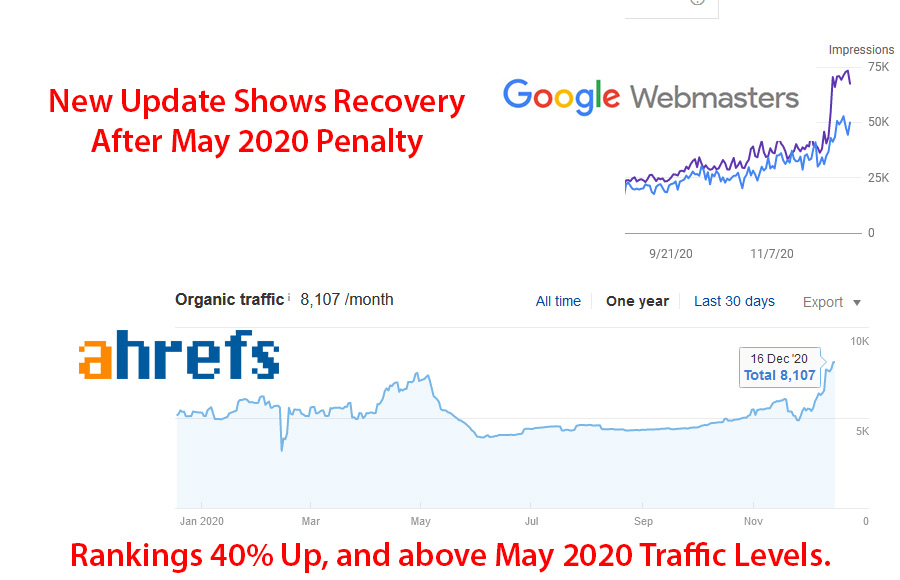 SEO Services Sheffield – Choose What You Need

Monthly Services (most popular)

Best for consistent growth & simplicity.
For brands that want a hands off approach to SEO, letting me take the reigns.
I'll work on your campaign monthly, implementing changes directly into your CMS, and reporting progress along the way.
This will take the site through all the stages of Technical, Keyword Research, On Page, and Off Page.
SEO Audits

Best for New Sites, DIY or Penalties.
If you want to self manage your SEO, but you feel your approach needs to be updated, then an SEO audit is perfect.
It can be used to refine your strategy, and get you moving in the right direction.
It's also appropriate if you've recently had a site penalty, and want to uncover the reasons why.
And finally it's perfect for new sites, where you may not have the budget for ongoing services until later in your growth curve.
International SEO & HREFLANG

HREFLANG implementation is one of the hardest aspects of technical SEO, which is why the web is littered with support and forum requests on the topic.
Many of the apps to automate it do it badly, and developers doing custom code often make mistakes.
I can help guide you through the international SEO process, helping you rank the appropriate version of a site in different locations.
Site Migrations

Site migrations are messy, and can destroy your SEO if you don't know what you're doing.
I've helped many sites successfully migrate to new domains and new platforms, helping them to address both the technical and content aspect of the migrations.
You can scale a service to fit how much help you need.
Hourly SEO Consulting

Best for specific SEO problems, or micro budgets.
If you know exactly what your problem is and just want an extra pair of eyes, then my hourly consulting is perfect for this.
It can also be used to answer SEO questions if you only have a small budget.
Keyword Research, Competitor Analysis & Content Mapping

Sites of all sizes often find it hard to understand where to focus.
Existing sites can often feel like they've "covered it all", but may find they've duplicated a topic too many times (causing cannibalisation issues).
This service is designed to create a complete map of keywords in your space, map topics to existing/new pages, and identify topic duplication.
This can help owners and managers better understand where their site is at, and what they should focus on.
Ready to test out my SEO? Contact me below:

Google My Business Listing & Sheffield Maps
Ready to test out my SEO? Contact me below:

Search Engine Optimisation in Sheffield, South Yorkshire
Search Engine Optimisation should be used as part of your overall digital marketing strategy. A complete SEO campaign must focus on high-quality link building, content marketing, and accurate keyword research, complemented by proper ppc campaigns (Google Adwords). My SEO strategy focuses on long term results, helping you to rank for your search terms by showing the Google algorithm what it wants to see. The majority of my experience is with ecommerce SEO, but I also understand local SEO for local businesses, and ranking in Google Maps to get you on the first page and maximise visibility and lead generation.
All SEO projects start with an audit. I can help if you're on Shopify, WordPress, Opencart, Magento, or another CMS. I can also help with Core Web Vitals services.
Social Media marketing can also complement your SEO efforts, as well as ranking on smaller search engines such as Bing and Yahoo.
My consulting services are an excellent alternative to a larger digital marketing agency or Sheffield SEO company/Sheffield SEO agency, as a larger proportion of your budget will go to the actual work, instead of paying high overheads. You won't be stuck with an account manager who doesn't understand what they're doing. You'll talk to me, and I have a full understanding of how search works.
Optimising your website to maximise your organic traffic is the sole goal of SEO, whether you choose to do it through digital pr, digital marketing services, or general online marketing.
Do you need an SEO package? One of the reasons why I don't tend to offer SEO packages is because of the connotation that it's a boilerplate service. SEO experts understand that each website is different, including website design and project management restrictions.
I specialise in SEO, keeping up with cutting edge training so I know how to do SEO, and to ensure your Sheffield SEO services are the best available in South Yorkshire.
I'll help you beat your Sheffield competitors in search results, through content creation and authority building, to make your analytics graph jump upwards, and increase the visitors to your website.
Submit an enquiry today, to take advantage of my almost decade of experience in the SEO industry. If you need simple web design, I can help with that too.
SERPS stands for Search Engine Results Pages (aka what you see when you do a search on your browser).
Google Maps usually shows up on a local search, but also sometimes triggers on a national search, making search engine ranking locally sometimes bring in national traffic.
SEO is competitive, and it can differ greatly by niche, and the Sheffield area is no different. Local customers are searching for your service in Sheffield, so contact me today to get started. Learn about me here.
Areas of Sheffield and the Peak District
Ready to test out my SEO? Contact me below:

Things to Do in Sheffield and The Peak District
Ready to test out my SEO? Contact me below:

Formely marketed as: Local SEO Sheffield, SEO Scientists, Local SEO Group Sheffield.