Last Updated on June 3, 2019
There's been a lot of talk over the last month about the so called "medic update" that occurred in August of 2018. Below I'll briefly summarise my initial findings.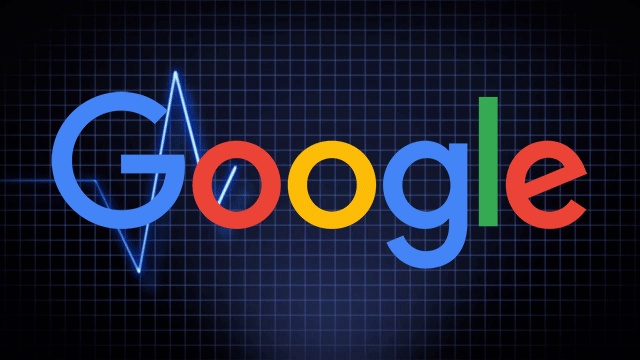 img courtesy of SE Round Table
Is it user intent based?
This is the first and major question around the update, and it seems to correlate with what I'm seeing.
I'm seeing websites that have poor mobile usability, low brand recognition, and only serving partial user intent dropping in rankings.
On the flip side, I'm seeing well optimised mobile websites which are very niche specific and well matched to what the user wants improving in rankings.
And with the big shift over to the mobile first index within the last 24 hours, it would suggest that mobile UI is potentially the most important thing to look at over the next few months.
The key to having a great mobile user experience is to put yourself in the searchers shoes, and actually try to research the query, then visit your website naturally in the user journey, and ask yourself:
Does this website look right?
Does this information help me?
Is it obvious what I should do next?
And make notes as you go on competing websites about what you liked / didn't like. All of this together will help you create a mobile blueprint for how your website should work in your particular niche. You can then implement these changes and check user engagement signals via Google Analytics and click tracking software such as Hotjar to see if users are better engaged.
Any ecommerce specific advice?
The main thing I'm seeing in ecommerce is the return of the exact match landing page, specifically for more long tail queries. I've been monitoring Ebay.co.uk and their introduction of new landing pages, and Wayfair.co.uk as they've indexed a lot of their search style queries such as https://www.wayfair.co.uk/keyword.php?keyword=outdoor+chandelier and I believe the introduction of these has brought a hell of a lot of long tail traffic to their website, even more than SEMrush suggests. And while this has increased occurrences of their cannibal pages, I think it will have been worthwhile to them in the long run, and they can pick and choose certain pages to fix and major cannibals.
Internally linking all of these new landing pages may be a little bit of a problem, and I have yet to analyse Wayfair to see how they're currently doing it.
We are sorry that this post was not useful for you!
Let us improve this post!
Tell us how we can improve this post?