Last Updated on September 13, 2022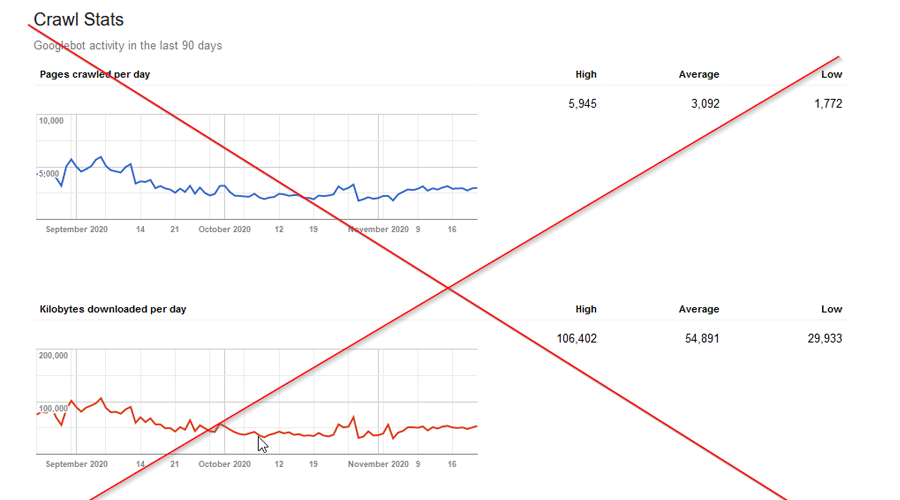 Google has now removed the link to the crawl rate report in Google Search Console.
UPDATE: They are replacing it with the new Crawl Stats report, and removing the legacy report after 19th Jan 2021. Here is a link to the new report: https://search.google.com/search-console/settings/crawl-stats
It had previously been linked under the "Legacy tools and reports" section.
You can still visit the crawl report manually by going to this link: https://www.google.com/webmasters/tools/crawl-stats
However I wonder how long this will last now they have completely removed the link.
Although, the robots.txt testing tool is still active, and they removed that link a long time ago.
We are sorry that this post was not useful for you!
Let us improve this post!
Tell us how we can improve this post?