I'm fully experienced Optimising all Popular CMS Platforms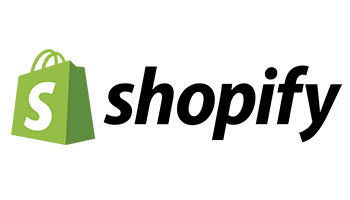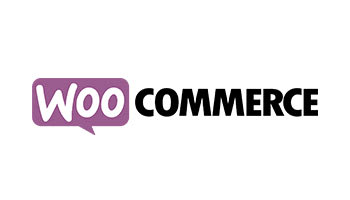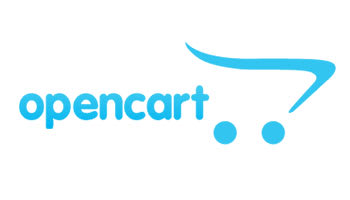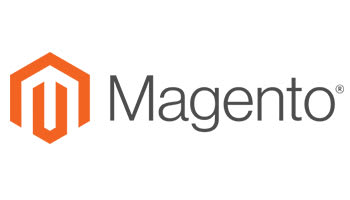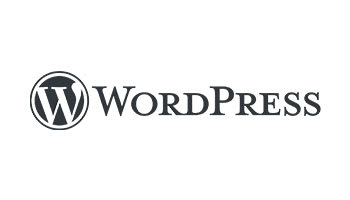 Working Relationships – How Can I Help You?
MONTHLY SEO SERVICES
from £450/month
HOURLY SEO CONSULTING
£75/hour
Manchester SEO Client Success Stories
I have years of experience ranking clients in the Manchester area, the rest of the UK, and internationally.
I will identify SEO opportunities, and perform in-depth SEO services to rank your website for keywords your customers are searching for.
Click below to see my latest client results, or contact me now.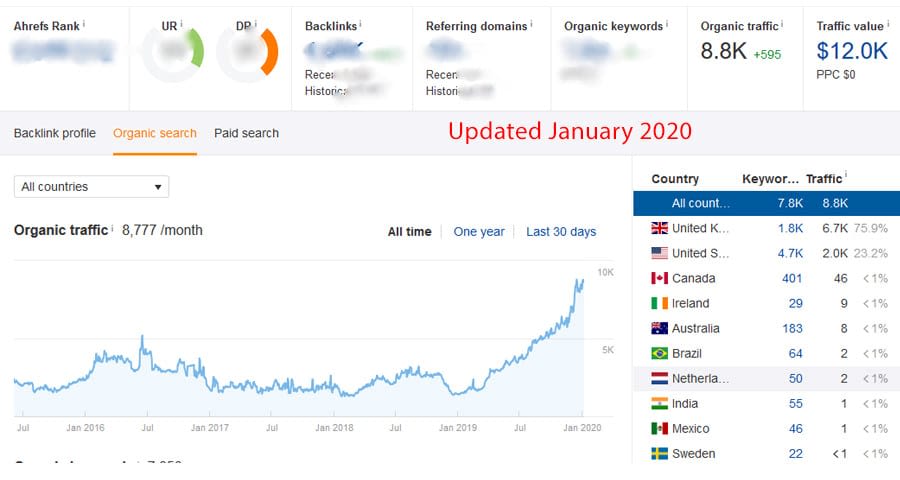 How Does SEO Work in Manchester?
SEO in Manchester works exactly the same as anywhere else! Google has enabled the internet age of businesses to be located anywhere around the world, but still communicate with customers in specific areas.
SEO stands for Search Engine Optimisation (or Search Engine Optimization using American English). Search Engine Optimisation consists of both changes to your website (on page SEO / Technical SEO), and changes to other websites (off page SEO / content marketing / link building / social media marketing). To get the most out of an seo company, you want to make sure they have access to information such as your USP, most profitable products, and Google Search Console / Google Analytics access for data.
You can measure SEO results by checking specific keyword rankings. Rankings involve what order the websites are listed in on a Google results page. A Google results page is know generically as the SERPs. You may find your conversion rate goes up if you use proper SEO. Conversions rates are how often someone takes action or buys something from your website, compared to how many people visit the website or specific website page.
Digital Marketing is a generic umbrella to capture all online marketing, including social media marketing, SEO, pay per click advertising (PPC), affiliate marketing, and email marketing.
SEO and PPC are often confused, as Google offers PPC services at the top of the SERPs, in the form of Google Adwords.
Google's algorithm is the way they calculate rankings of websites. They use many different ranking factors in their analysis, including inbound links, website relevance, and user engagement signals.
Local SEO Manchester
Local SEO is vital for any company looking to target location based customers in Manchester. If you're a locksmith, plumber, or gardener, you rely heavily on your local clients, and so showing up in both Google Maps and Google search can be pivotal to your business growth.
Local Google marketing consists of using citations (such as Yell, Yelp, etc) as well as Google My Business listing optimisation, local link building, and even branching out into other search engines such as Bing Places.
Freelance SEO Consultant Manchester
As a freelance SEO consultant, I can offer cost effective services for all clients in Manchester. This can be through ongoing help in the form of monthly SEO consulting services, or one off / hourly work for specific problems.
I have a wealth of experience as a freelancer, and can help communicate complicated SEO problems into simple, jargon free solutions and instructions.
Alternative to an SEO Agency Manchester
If you're looking for an SEO company or agency in Manchester, then a lot of your budget will be going towards their large overheads. They have expensive inner city office spaces to rent, staff salaries and benefits, and large enterprise software and reporting to manage.
I on the other hand work with a small number of other freelancers to provide an excellent, cost effective SEO service, where your entire budget is spent on SEO work – nothing is wasted!
More cost effective than a marketing agency, by a mile, especially for small businesses and medium sized companies.
SEO Services & Features
Ever evolving SEO strategies, focusing on both old adage and cutting edge techniques.
Creating an SEO campaign that wipes the floor with other SEO companies.
301 redirects, Google penalties, duplicate content, crawling, indexing, schema.org, and other technical issues. I have experience and can help you with all technical SEO related problems.
To plan improvements, you first need to understand where you are. I benchmark all of my SEO clients with data from Analytics, Search Console, Ahrefs, and more – to help us better understand the progress we're making.
Links are the bedrock of the Google algorithm, and so securing high quality placements for your brand forms the core of all ongoing SEO campaigns. I focus on sites that are niche relevant and have real organic traffic, for a sustainable link building strategy.
Keywords & Market Research
Understanding your customers wants and needs, matching those with high volume search terms, and mapping those onto your website in a way that Google will reward. Multiple stages in the funnel.
Building high in funnel content around the topic of your service, builds relevancy and can produce organic links from high value publishers. Focusing on FAQ's can also provide good long tail traffic.
Adapting to Google Updates
Being a consultant, I can quickly adapt my processes based on what I see working for clients and competitors in real time. I'm not stuck retraining any staff, I am at the heart of cutting edge SEO, and have been for years.
Best Alternative to an SEO Agency in Manchester
Matt Jackson SEO Consultant Manchester, 83 Ducie Street, Manchester, M1 2JQ.
First, Head south on Brown Street toward Chancery Lane for 305 feet, then Turn left onto Booth Street and continue for 197 feet, then Turn left onto Fountain Street and follow for 0.2 miles, then Continue onto High Street for 413 feet, next Turn right onto Church Street and follow for 0.2 miles, Continue onto Dale Street for 315 feet, then Turn left onto Lever Street and follow for 0.2 miles.
Finally Turn right onto Great Ancoats Street A665 and follow for 0.3 miles, then Turn right onto Ducie Street and the location is on the right.
Profiles on Facebook, Yelp, and Yell. You can also leave me a review on Google Maps here.
Some areas of Manchester (getting that SEO relevance in!): Abbey Hey, Alport Town, Ancoats, Ardwick, Ardwick Green, Ashton Hurst, Ashton St. Michael's, Ashton Waterloo, Audenshaw, Baguley, Barlow Moor, Belle Vue, Benchill, Beswick, Blackley, Bradford-with-Beswick, Bradford, Brooklands, Burnage, Burnage, Castlefield, Cheetham, Chorlton, Chorlton Park, Chorlton-cum-Hardy, Chorlton-on-Medlock, Chorltonville, Clayton, Collyhurst, Crumpsall, Denton North East, Denton South, Denton West, Didsbury, Didsbury East, Didsbury West, Fallowfield, Glenbrook, Gorton, Great Heaton, Green Quarter, Greenheys, Harpurhey, Highfield Country Park, Hulme, Hyde Godley, Hyde Newton, Hyde Werneth, Ladybarn, Levenshulme, Longdendale, Longsight, Manchester city centre, Merseybank, Miles Platting, Moss Side, Mossley, Moston, New Islington, New Moston, Newall Green, Newton Heath, Northenden, Northern Moor, Northern Quarter, Old Moat, Openshaw, Parrs Wood, Peel Hall, Wythenshawe, Ringway, Sharston, Smedley, Spinningfields, St John's, St. Peters, Stalybridge North, Stalybridge South, Strangeways, Victoria Park, West Gorton, Whalley Range, Withington, Withington, Woodhouse Park, Wythenshawe.
Contact me today, at info@matt-jackson.com or via the contact form here.
Getting To Know Manchester, UK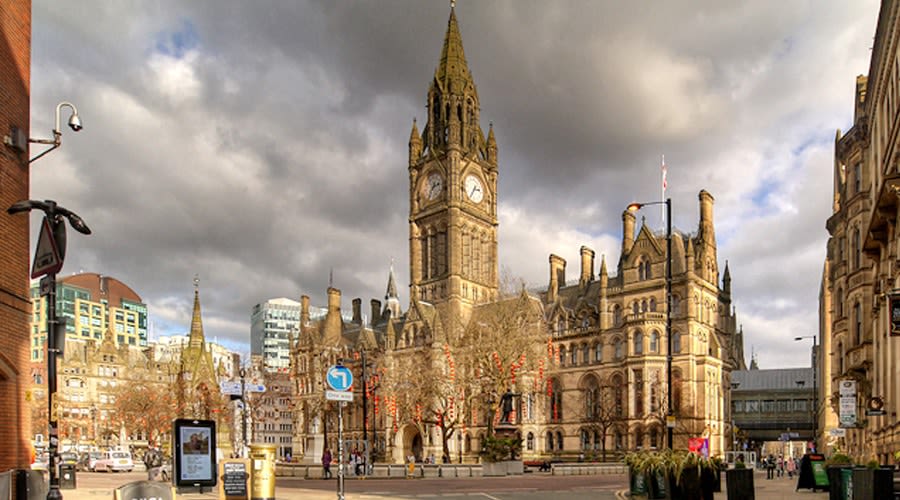 From Oasis (Liam and Noel Gallagher) and the Bee Gees, to Albert Finney, there are so many reasons why the Greater Manchester area is a cultural icon in the UK. Manchester United and Manchester City football clubs have a bitter rivalry that goes back years, there are famous museums like the Greater Manchester Police Museum, the National Football Museum, the Manchester Museum and the Gallery of Costume. Steve Coogan is also from Mancester!