Freelance SEO Consultant Leicester, Offering Ecommerce SEO Services & SEO Audits
I'm Matt Jackson, an experienced SEO consultant based in the UK, specialising in improving the keyword rankings of your ecommerce website in major search engines like Google. I'm an SEO expert offering SEO consultancy services to rank across the UK and Internationally. My SEO strategies are cutting edge, outperforming SEO agencies by spending more budget on the services and less on fancy offices. My expertise include technical SEO, keyword research and strategy, site architecture, on-page optimisation, schema.org and entity control, and off-site work including link building.
To generate an ROI from SEO, you must focus on keywords that are going to generate sales, outranking your competitors to achieve maximum clicks.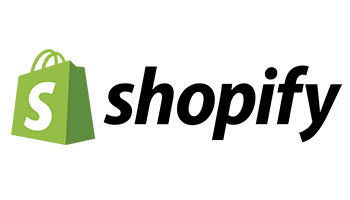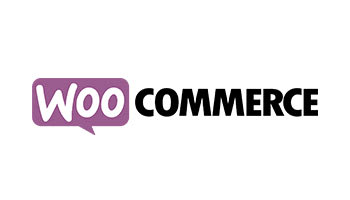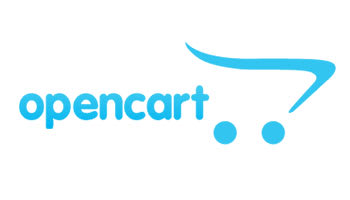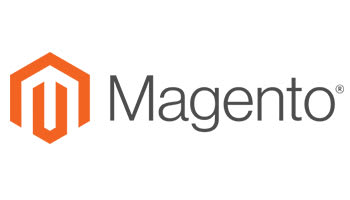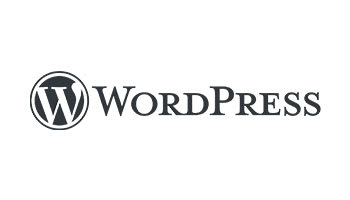 Kenneth Chan
August 2022
"Matt has deep expertise in ecommerce seo, is easy to work with, and is a fair and reliable person. great service and will continue to work with."
Nick Leonardos
July 2022
"Matt cuts through the noise online and provides tremendous value to implement into your site straight away. His response time for my SEO questions was extremely fast and his guidance very helpful!"
Shane Minte
April 2022
"Incredible value. Matt is a consummate professional. Provided his SEO analysis on a very short timeline, and far exceeded my expectations. Highly recommend!"
Ben Richardson
January 2022
"Matt has done a really great job for me on my SEO. Many thanks Matt"
Thomas Anthony
December 2021
"Matt was absolutely wonderful with debugging a technical SEO issue with my new website (and within Google Search Console). He was quick, responsive, and very trustworthy. If you're thinking of hiring someone to help with your site's SEO….hire Matt."
Darran Issitt
December 2021
"I have recently taken over a pub/restaurant business and I needed to get the new website up the search rankings to increase footfall. A friend of mine recommended Matt and I can honestly say he has done a great job. He has been very responsive, supportive and kept me updated throughout the process. The work he carried out was fast and effective – I would definitely recommend."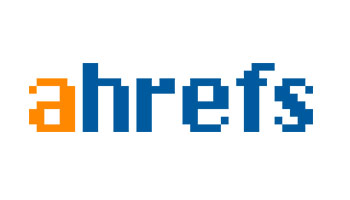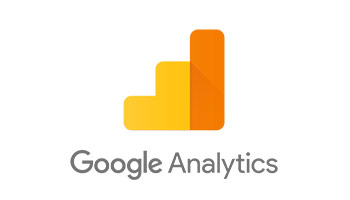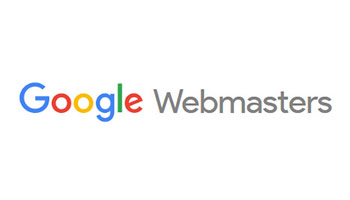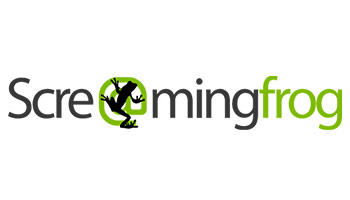 Ready to test out my SEO in Leicester? Contact me below: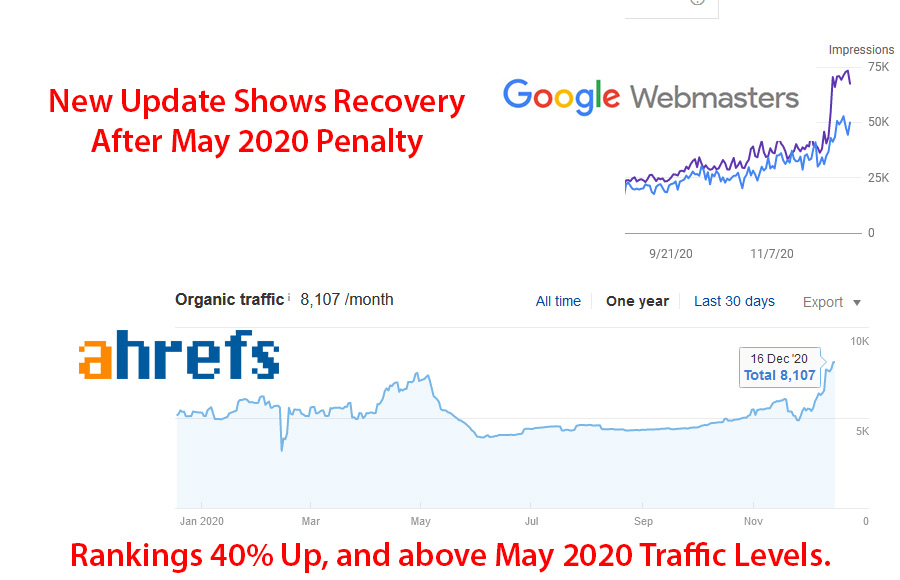 SEO Services Leicester – Choose What You Need

Monthly Services (most popular)

Best for consistent growth & simplicity.
For brands that want a hands off approach to SEO, letting me take the reigns.
I'll work on your campaign monthly, implementing changes directly into your CMS, and reporting progress along the way.
This will take the site through all the stages of Technical, Keyword Research, On Page, and Off Page.
SEO Audits

Best for New Sites, DIY or Penalties.
If you want to self manage your SEO, but you feel your approach needs to be updated, then an SEO audit is perfect.
It can be used to refine your strategy, and get you moving in the right direction.
It's also appropriate if you've recently had a site penalty, and want to uncover the reasons why.
And finally it's perfect for new sites, where you may not have the budget for ongoing services until later in your growth curve.
International SEO & HREFLANG

HREFLANG implementation is one of the hardest aspects of technical SEO, which is why the web is littered with support and forum requests on the topic.
Many of the apps to automate it do it badly, and developers doing custom code often make mistakes.
I can help guide you through the international SEO process, helping you rank the appropriate version of a site in different locations.
Site Migrations

Site migrations are messy, and can destroy your SEO if you don't know what you're doing.
I've helped many sites successfully migrate to new domains and new platforms, helping them to address both the technical and content aspect of the migrations.
You can scale a service to fit how much help you need.
Hourly SEO Consulting

Best for specific SEO problems, or micro budgets.
If you know exactly what your problem is and just want an extra pair of eyes, then my hourly consulting is perfect for this.
It can also be used to answer SEO questions if you only have a small budget.
Keyword Research, Competitor Analysis & Content Mapping

Sites of all sizes often find it hard to understand where to focus.
Existing sites can often feel like they've "covered it all", but may find they've duplicated a topic too many times (causing cannibalisation issues).
This service is designed to create a complete map of keywords in your space, map topics to existing/new pages, and identify topic duplication.
This can help owners and managers better understand where their site is at, and what they should focus on.
Leicester SEO Client Success Stories
I have years of experience ranking clients in the Leicester area, the rest of the UK, and internationally.
I will identify SEO opportunities, and perform in-depth SEO services to rank your website for keywords your customers are searching for.
Click below to see my latest client results, or contact me now.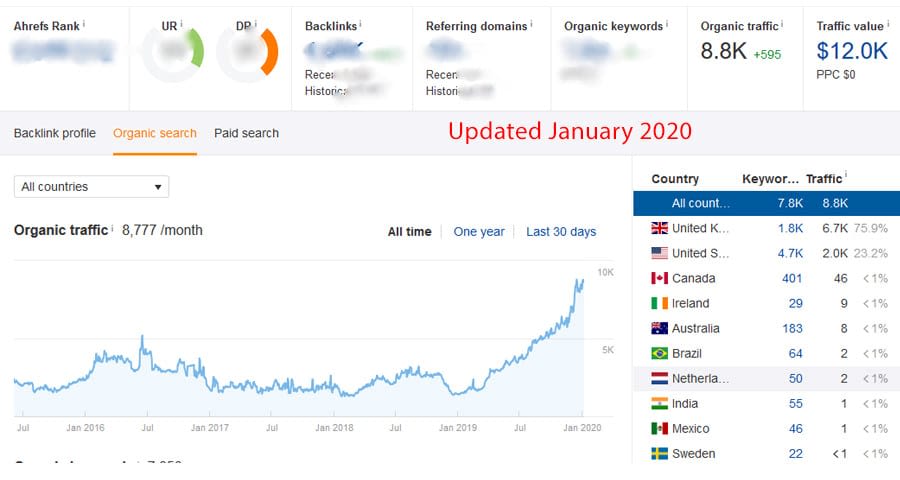 How Does SEO Work in Leicester?
SEO in Leicester works exactly the same across the rest of the country – which is very useful!
It means I'm able to offer a quality search engine marketing service in Leicester from any location in the world, providing both expert insights, and implementation to further your marketing growth online.
A typical SEO service will involve 2 phases:
Research Phase – a full SEO audit report of your current website, and a plan for how an SEO service would look.
Implementation and Growth – the implementation of changes found in the audit, as well as content marketing, and link building (off site SEO).
This will include Google My Business listing optimisation if you want to rank within Google Maps in the Leicestershire area.
Local SEO Leicester
So local SEO means you want to reach customers in a certain area, and this heavily relies on your NAP (name, address, phone number) and your Proximity to the target audience (how close your address is to your target market).
For example if I wanted to target customers in Enderby, and my Google My Business address was in Syston, I am normally going to lose out vs a company who has their listing located in Enderby.
There are ways to improve this relevance, through on site factors.
I can help you achieve top ranking search results for your website for Local Leicester keywords in Google and Bing.
Citations in places like Yell, Yelp and a Bing Maps listing will also help with this.
Freelance SEO Consultant Leicester
I am a consultant, and so I offer SEO consulting services that are both effective, and affordable for small to medium sized marketing teams and businesses. I can offer ad-hoc services by the hour, fixed SEO packages to achieve a certain result, or ongoing monthly SEO services for consistent growth.
Alternative to an SEO Agency Leicester
A typical SEO agency will have a lot of overheads for offices, equipment, staff, holiday pay, enterprise management software, and client reporting.
For me on the other hand, I work with a small number of trusted freelancers, to ensure I have a streamlined service that's very cost effective – your money goes towards the actual SEO, not the management of agency buildings!
This also means I'm more agile, and I'm constantly updating my SEO strategy to match Google algorithm updates.
SEO Services & Features
Ever evolving SEO strategies, focusing on both old adage and cutting edge techniques.
Creating an SEO campaign that wipes the floor with other SEO companies.
301 redirects, Google penalties, duplicate content, crawling, indexing, schema.org, and other technical issues. I have experience and can help you with all technical SEO related problems.
To plan improvements, you first need to understand where you are. I benchmark all of my SEO clients with data from Analytics, Search Console, Ahrefs, and more – to help us better understand the progress we're making.
Keywords & Market Research
Understanding your customers wants and needs, matching those with high volume search terms, and mapping those onto your website in a way that Google will reward. Multiple stages in the funnel.
Adapting to Google Updates
Being a consultant, I can quickly adapt my processes based on what I see working for clients and competitors in real time. I'm not stuck retraining any staff, I am at the heart of cutting edge SEO, and have been for years.
Best Alternative to an SEO Agency in Leicester
Matt Jackson SEO Consultant Leicester, nit 1 Bath Mill, Friars Mill, Bath Lane, Leicester, LE3 5BJ
Head northeast on Vaughan Way A594 toward Highcross Street A50 for 0.2 miles, then Use the left 2 lanes to turn left onto St. Margaret's Way A6 for 417 feet, then Turn left onto Sanvey Gate for 0.2 miles, Continue onto Soar Lane for 364 feet, then Turn left onto Jarvis Street and continue for 358 feet, then Turn right at the 1st cross street onto All Saints Road and continue for 0.1 miles.
Learn more about us by visiting my profiles on Foursquare, Yelp, Mirror and Cylex. You can also leave us a review on Google Maps here.
Facts About Areas of Leicester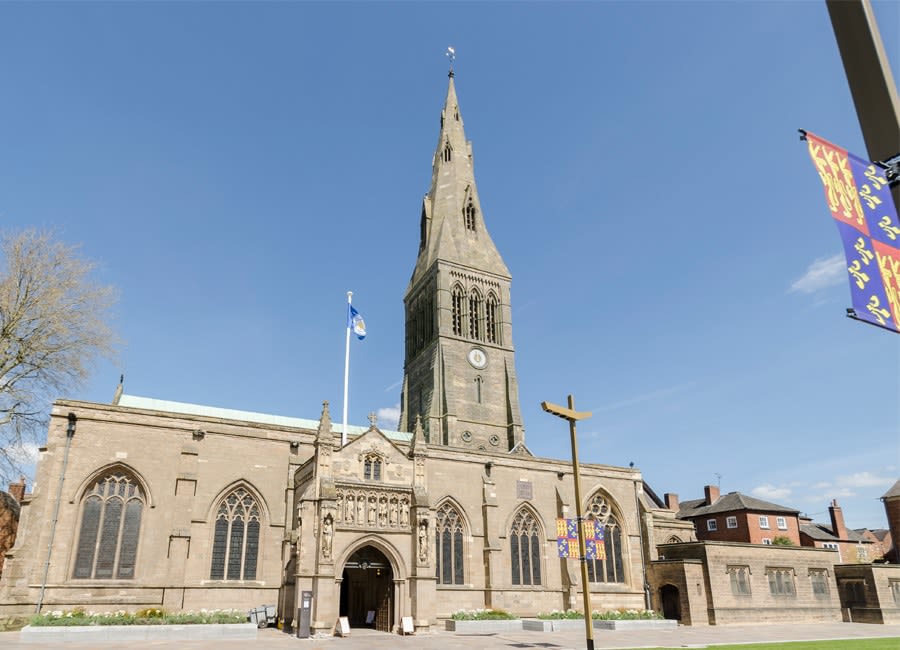 So you may think this is shameless keyword inclusion about the Leicestershire area, and you'd be right!
Listing locally relevant areas of the county is a way we can add keyword relevance to Leicester, and therefore rank more favourably in the Google search results (known as SERP's).
So if I was to include areas like Oadby, Oakham, and even Earl Shilton, I would be more likely to appear in results in those areas – amazing right?
That's the power of understanding SEO, and I can help you to do the same, whether you're in Loughborough, Melton Mobray, Wigston, Thurmaston, or Market Bosworth! (get the picture yet? :) )
Contact me for more information about my SEO services in Leicester today, via email at info@matt-jackson.com
Ready to test out my SEO? Contact me below:

Ready to test out my SEO? Contact me below: