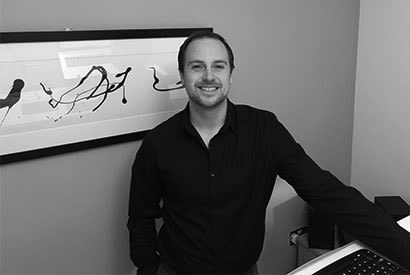 About Matt Jackson
Matt Jackson is an SEO professional living in the United Kingdom.
He is an eCommerce SEO specialist, and helps business owners and marketing professionals to rank their websites better in search engines through a range of SEO consulting services. He offers a range of services, including SEO audits, hourly SEO consulting, and monthly SEO services. He has worked on projects using all major types of CMS, including WordPress, Shopify, Woocommerce, Magento, BigCommerce, Opencart, Microsoft, and custom CMS types.
You can email him at info@matt-jackson.com
He also owns a website called UK Scrambles (www.ukscrambles.com), which documents scrambling routes (advanced hiking) in the United Kingdom.