I'm fully experienced Optimising all Popular CMS Platforms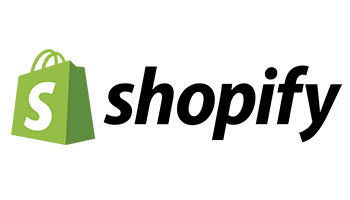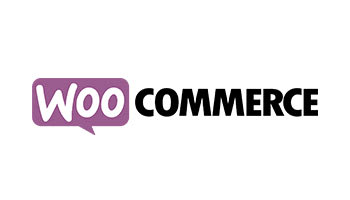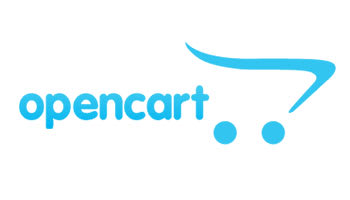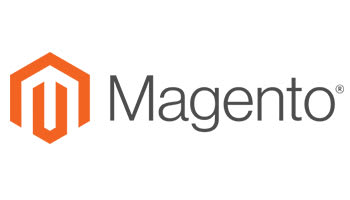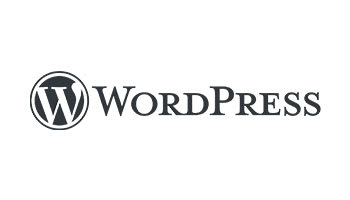 Working Relationships – How Can I Help You?
SEO PACKAGES
from £250/one time
MONTHLY SEO SERVICES
from £450/month
Chesterfield SEO Client Success Stories
I have years of experience ranking clients in the Chesterfield area, the rest of the UK, and internationally.
I will identify SEO opportunities, and perform in-depth SEO services to rank your website for keywords your customers are searching for.
Click below to see my latest client results, or contact me now.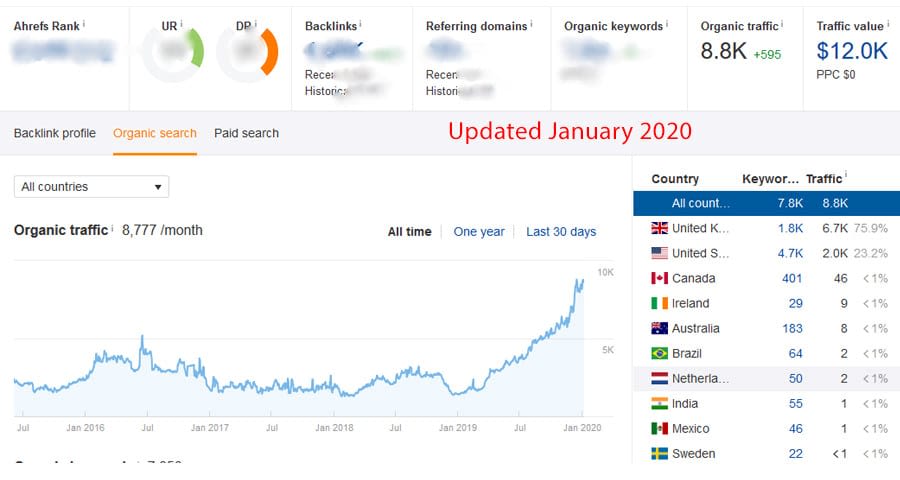 How to Market Your Company Online in Chesterfield?
Marketing online in Chesterfield relies on understanding your customers, the local area, and the channels you can reach them via.

You also need to make sure your message is unique, and appeals to your potential customers.
There is a thriving shopping centre in Chesterfield, with a lovely open air market, and lots of local small businesses producing wonderful things. You can head to Vicar Lane to visit the H&M or Argos, and head for a bite to eat at places like Corporation Street. Go an enjoy a new film at the Chesterfield Odeon Cinema, or listen to the Chesterfield Symphony Orchestra at the Winding Wheel.
I have worked with a few companies in Chesterfield, managing to help them own multiple spots on page 1 for their target terms, and expand into new locations.
SEO Services & Features
Ever evolving SEO strategies, focusing on both old adage and cutting edge techniques.
Creating an SEO campaign that wipes the floor with other SEO companies.
301 redirects, Google penalties, duplicate content, crawling, indexing, schema.org, and other technical issues. I have experience and can help you with all technical SEO related problems.
To plan improvements, you first need to understand where you are. I benchmark all of my SEO clients with data from Analytics, Search Console, Ahrefs, and more – to help us better understand the progress we're making.
Links are the bedrock of the Google algorithm, and so securing high quality placements for your brand forms the core of all ongoing SEO campaigns. I focus on sites that are niche relevant and have real organic traffic, for a sustainable link building strategy.
Keywords & Market Research
Understanding your customers wants and needs, matching those with high volume search terms, and mapping those onto your website in a way that Google will reward. Multiple stages in the funnel.
Building high in funnel content around the topic of your service, builds relevancy and can produce organic links from high value publishers. Focusing on FAQ's can also provide good long tail traffic.
Adapting to Google Updates
Being a consultant, I can quickly adapt my processes based on what I see working for clients and competitors in real time. I'm not stuck retraining any staff, I am at the heart of cutting edge SEO, and have been for years.
Best Alternative to an SEO Agency in Chesterfield
Matt Jackson SEO Consultant Chesterfield, Commerce House, Dunston Road, Chesterfield, Derbyshire, S41 8ND
To get there from Chesterfield centre, Head south on Spa Lane toward Hollis Lane A632 for 354 feet, then Turn right onto Hollis Lane A632 and continue for 459 feet, then At the roundabout take the 4th exit and stay on Hollis Lane A632 for 0.1 miles, then Merge onto Rother Way A61 via the ramp to Sheffield/Sheepbridge/A619/Chesterfield/Workshop and follow for 0.2 miles.
Follow the A61 for 1.8 miles, then At the roundabout take the 2nd exit onto Dunston Road B6050 for 0.6 miles, then finally Turn left onto Millennium Way and you will see Commerce House.
Learn more about us by visiting my profiles on Yelp and Foursquare. You can also leave me a review on Google Maps here.
I work with a range of clients around the UK, and can serve all areas of Chesterfield and Derbyshire.
Whether you're in Old Whittington, Chesterfield centre, Calow, Grassmoor or Holymoorside, I can help you get more customers from Google.
I'm dedicated to taking the most advanced SEO training, along with brainstorming scenarios and planning to mitigate against Google algorithm updates. This approach has helped me evolve my SEO strategy over the last 5 years, and has enabled my clients to thrive.
Contact me today, at info@matt-jackson.com or via the contact form here.