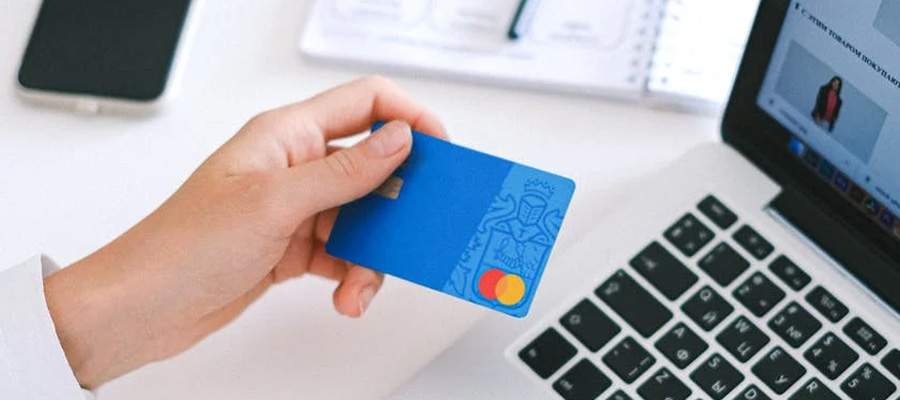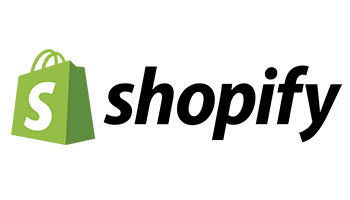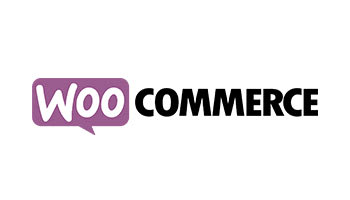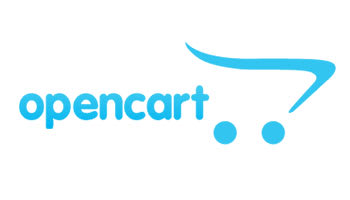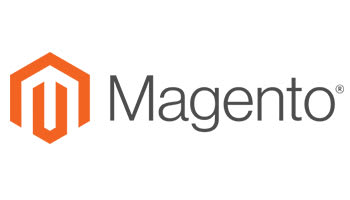 Ecommerce SEO Services
My ecommerce SEO services are focused on improving rankings for commercial keywords that drive new revenue.
I have practical experience with Shopify, BigCommerce, Woocommerce, Opencart and other CMS.
No contracts, simple reporting, cutting-edge SEO, streamlined operation (budget not wasted on high agency overheads).
Enquire now using the form below: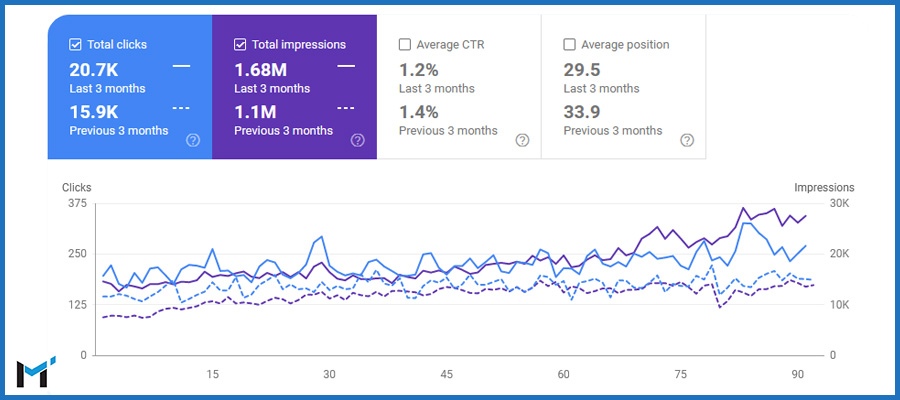 Ecommerce SEO Presents a Unique Set of Challenges
I've been practicing SEO for ecommerce websites for over 10 years, and during that time I've come to understand the unique technical and content based challenges involved in an ecommerce SEO campaign, which other less-experienced or less ecommerce focused SEOs might miss.
I have a deep understanding of the CMS-specific SEO challenges on all of the closed system platforms (like Shopify, BigCommerce, etc) as well as the self-hosted platforms (such as Magento, Opencart, Woocommerce/Wordpress, etc) which helps to improve implementation of technical changes and speed the project up as a whole.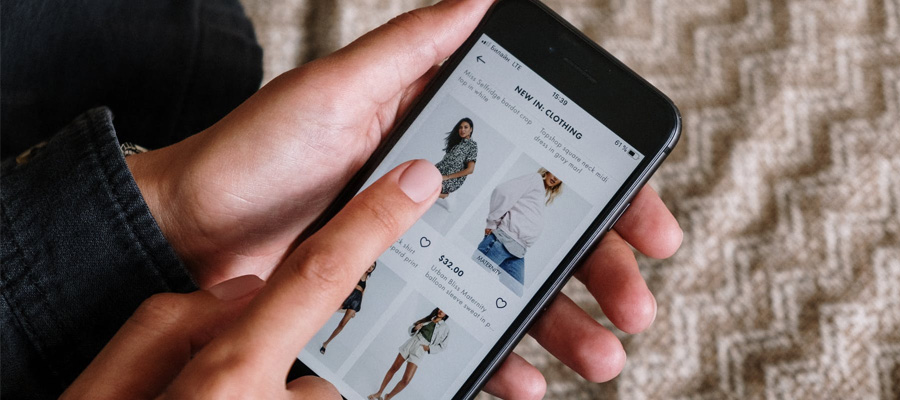 Types of Ecommerce SEO Services
Not every e-commerce store or internal team is the same, so I offer a range of different options to work with me.
SEO audits are a great way to get a prioritised list of issues to change, as well as a roadmap to self-manage the SEO moving forward.
Monthly SEO services are ideal if you wish to hand off the entire project to me, with regular monthly reporting.
SEO consulting is ideal if you have a specific problem or a small budget, where I can work on an hourly basis to help solve your problems or advise on the best solutions.
Start The Process By Enquiring Below

No matter what type of help you need with your ecommerce store, the best option to start with is to fill out the form below and start a conversation:
Ecommerce SEO Reviews & Results
I have a decade of experience in ecommerce SEO, but don't just take my word for it, see my latest reviews below.
Or click here to see my latest SEO results.
Rated 4.98/5 Based on 50 Reviews across the web.
July 2022
"Matt cuts through the noise online and provides tremendous value to implement into your site straight away. His response time for my SEO questions was extremely fast and his guidance very helpful!"
April 2022
"Incredible value. Matt is a consummate professional. Provided his SEO analysis on a very short timeline, and far exceeded my expectations. Highly recommend!"
January 2022
"Matt has done a really great job for me on my SEO. Many thanks Matt"
December 2021
"Matt was absolutely wonderful with debugging a technical SEO issue with my new website (and within Google Search Console). He was quick, responsive, and very trustworthy. If you're thinking of hiring someone to help with your site's SEO….hire Matt."
December 2021
"I have recently taken over a pub/restaurant business and I needed to get the new website up the search rankings to increase footfall. A friend of mine recommended Matt and I can honestly say he has done a great job. He has been very responsive, supportive and kept me updated throughout the process. The work he carried out was fast and effective – I would definitely recommend."
November 2021
"Matt is an amazing SEO technician. My website wasn't showing up in Google's search results after a re-design and he fixed the bug and had it functioning at the top of the results page in under 24 hours. Thanks, Matt!"
November 2021
"From website setup, ongoing maintenance and updates Matt has been quick to respond to queries and provided an excellent service throughout. Would highly recommend."
Do you have fixed term contracts with your SEO services?
Do I need to transfer my website to you?
No you can retain full control of your website as it is now, and I can work with your current development team or external agencies.
Do you offer hourly SEO consulting?
Yes I offer hourly SEO consulting, which can be useful for those who have a specific problem they want to fix, or a smaller budget where they want to fix the problem themselves.
What's included in your SEO reports?
In monthly SEO reports, you will receive a word document detailing the tasks completed, as well as an overview of the progress in traffic from Google Search Console, and commentary on your target keyword rankings.
You will also receive a keyword rank tracking spreadsheet, tracking long term keyword movement with benchmarks to understand how the project is performing.
How long does Ecommerce SEO take to improve my rankings?
SEO progress is very difficult to predict, as there are so many variables involved it makes it almost impossible to apply a fixed time period without analysing the site and industry.
The main factors are:
Industry competitiveness – how many other companies are investing heavily in SEO services.
Website authority – if your website has a lot of historical authority, SEO results usually happen more quickly.
Budget – the more money you have to throw at the problem, the faster it usually goes.
Technical constraints – sometimes there are difficult technical constraints to a project that make it difficult to implement changes.
In general, SEO results can appear within the first 1-2 months for easy keywords, or where there were simple changes holding the site back from rankings. However the best measure of an SEO campaign is to look over a 6-12-18 month period.
What's special about ecommerce SEO?
There are lots of unique elements to ecommerce SEO which differ from a traditional blog or portfolio website, including:
Large number of pages – ecommerce sites tend to have a much larger number of pages, making technical and templated issues even more important to fix.
Faceted navigation (aka product filters) – filters on your category page can often cause an exponential amount of urls to be indexed, which can cause website penalties related to the quality score (Google Panda).
Schema.org/Rich Snippets – with the commercial intent of ecommerce websites, rich snippets are even more important, generated using proper schema.org code.
Keyword research – the obvious keyword isn't always the correct one for ecommerce, as the intent of a search results page can be informational, and so you may sometimes be best adjusting titles and optimisation for the "buy" variant of a keyword.
Contact me today for more information.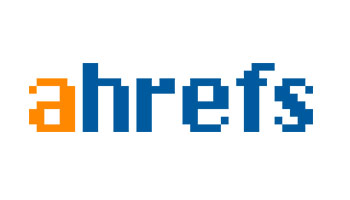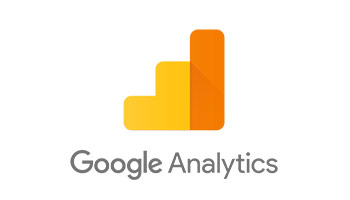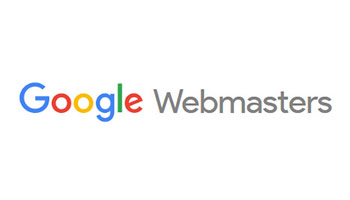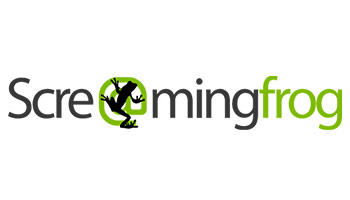 (with more too cutting edge to list publicly)
Ecommerce SEO Tutorials
Prefer to DIY? Browse my ecommerce SEO tutorials below: